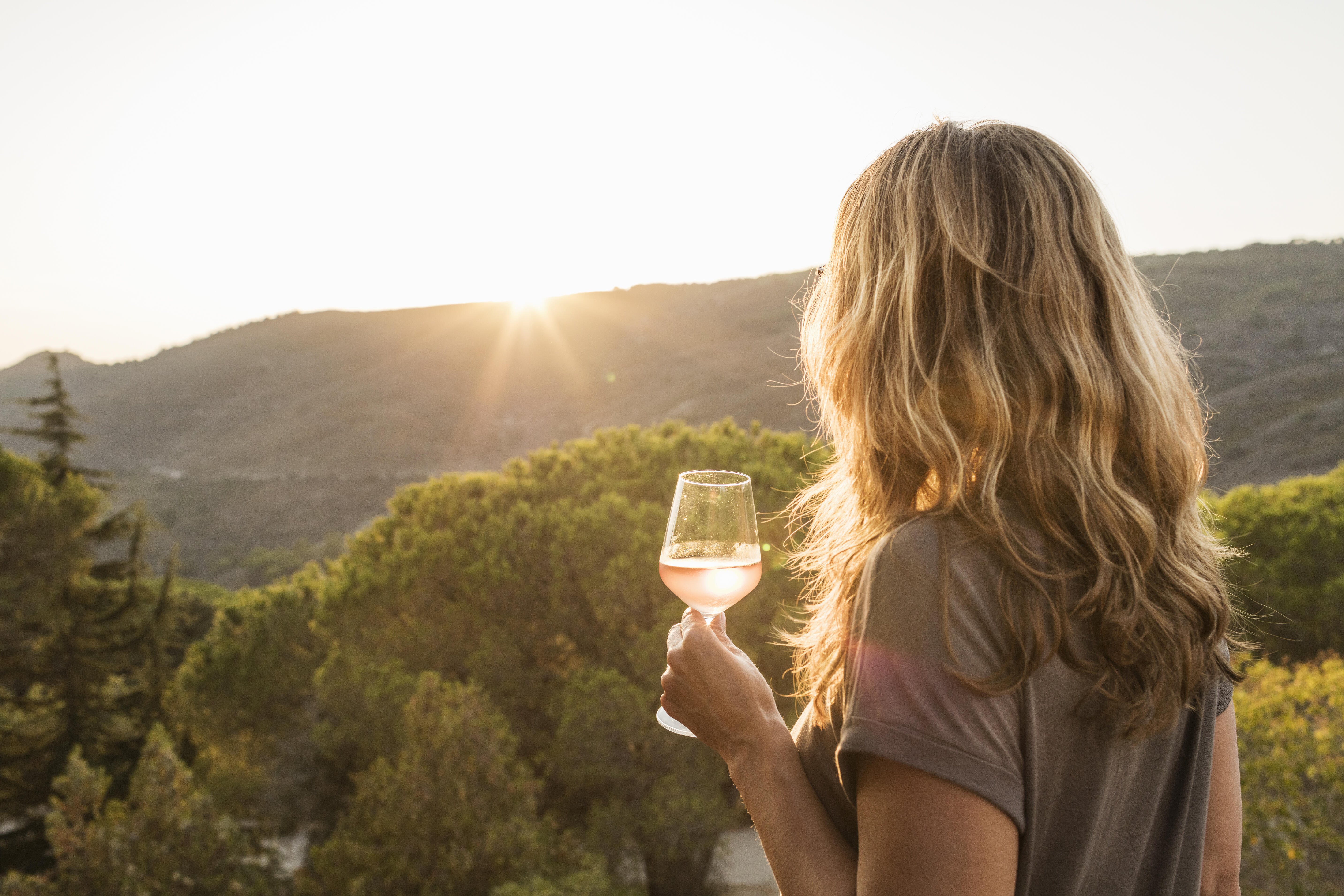 Italy is packed again after 10 weeks of lockdown.
St. Mark's Square in Venice was filled as Italy enters phase 2 allowing funerals and exercising outside while maintaining social distancing.
Venice was an epicenter back when the national lockdown started in March.
Now 4.5 million Italians are headed back to work. Companies, like Ferrari, are also reopening as the economy looks to rebound.
Schools, bars, movie theaters are still closed for the time being.
Italy hopes its downward trend in COVID-19 cases continues as its peak was seeing more than 6,500 cases per day. The number has gone down significantly with only 1,389 cases reported.
France, Spain and several other hard-hit European countries are also easing restrictions this week.
Photos by Getty Images