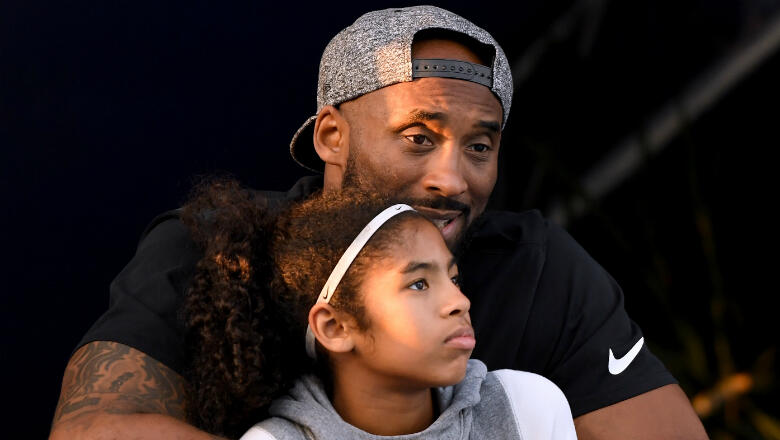 Vanessa Bryant is paying tribute to her daughter, Gianna.
"You are part of MY SOUL forever. Happy 14th Birthday to my sweet baby girl, Gianna," Vanessa posted. "Mommy loves you more than I can ever show you. You are part of MY SOUL forever. I miss you so much everyday."
Gianna passed away on January 26 and she would have been 14 today.
Like her father Gigi was a basketball player with dreams of playing in the WNBA.
Her name was announced as an honorary pick of the 2020 WNBA Draft.
Vanessa said ... "It would have been a dream come true for Gianna. She worked tirelessly every single day. She wanted to be one of the greatest athletes of all-time, just like her daddy. So thank you, thank you for honoring my little girl."
Photos by Getty Images