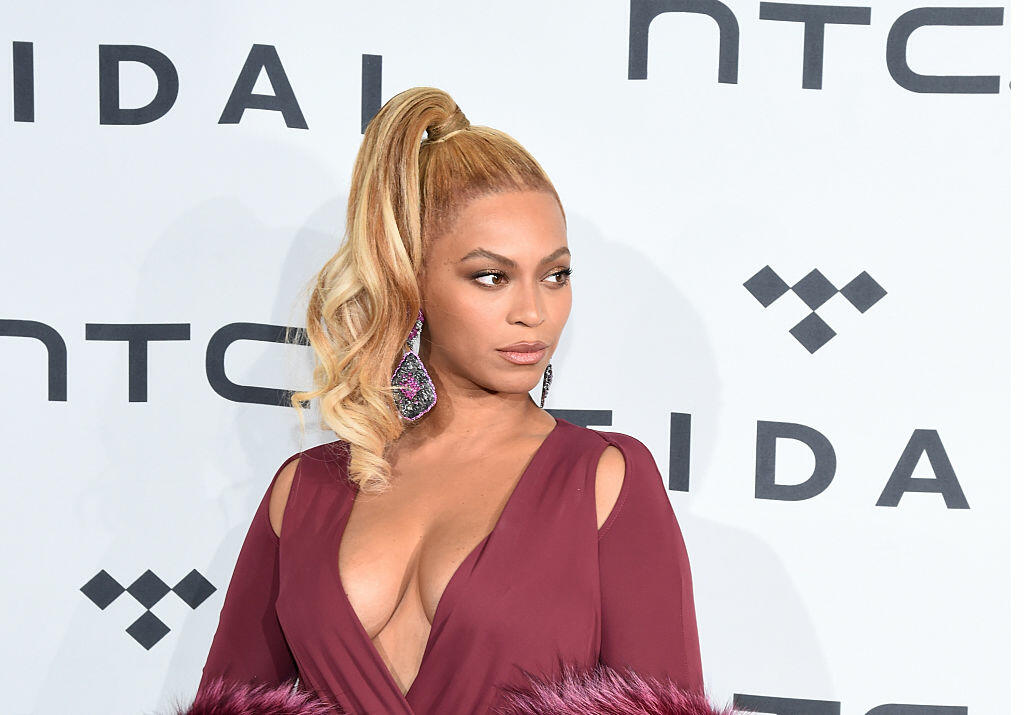 Beyonce and Megan Thee Stallion's are feeding people in need.
The 2 women are donating proceeds from the remix of Meg's "Savage" to Bread of Life in Houston, a nonprofit that supplies food for families affected by the coronavirus pandemic.
The song's release is already paying dividends receiving 500 new donations in the first 24 hours after the song's debut. The money is being used to stock up food with so many millions out of work.
Bread of Life sets up drive-thru pick up spots for families to get boxes of groceries loaded right into their trunk. There's no physical contact between the families and the staff, and masks and gloves are required.
Beyonce's team up with Megan Thee Stallion, blew up on TikTok.
The "Savage" remix is B's first new music since her The Lion King companion album. The music video generated half a million views on YouTube in little over an hour after premiering.
The collaboration left Megan in tears.
"I'm literally crying ... being from HOUSTON MF TEXAS this sh** means EVERYTHING to me !!!!"
Photos by Getty Images