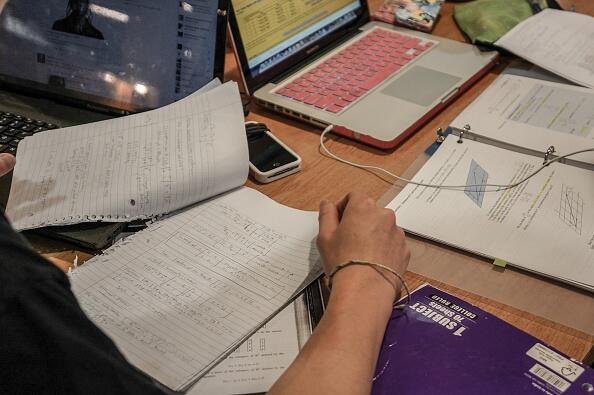 The University of Miami's been hit with a new class-action suit.
An architecture major claims that she, and all others enrolled at the school, "lost the benefit of the education for which they paid".
The student claims online learning options offered "are subpar in practically every aspect, from the lack of facilities, materials, and access to faculty."
In addition to tuition, she and others have also paid a student center fee, a wellness center fee, an activity fee, an athletic fee, and a health and counsel center fee yet they can't get the full benefit.
There is an understanding that the university can claim it had no choice but to cancel in-person classes over COVID-19, but she says the school "nevertheless has improperly retained funds for services it is not providing."
She wants a refund of any spring tuition money for which she and her peers didn't get.
Columbia University got hit with a similar suit last week. There have been several others, and likely more to come.
Photos by Getty Images