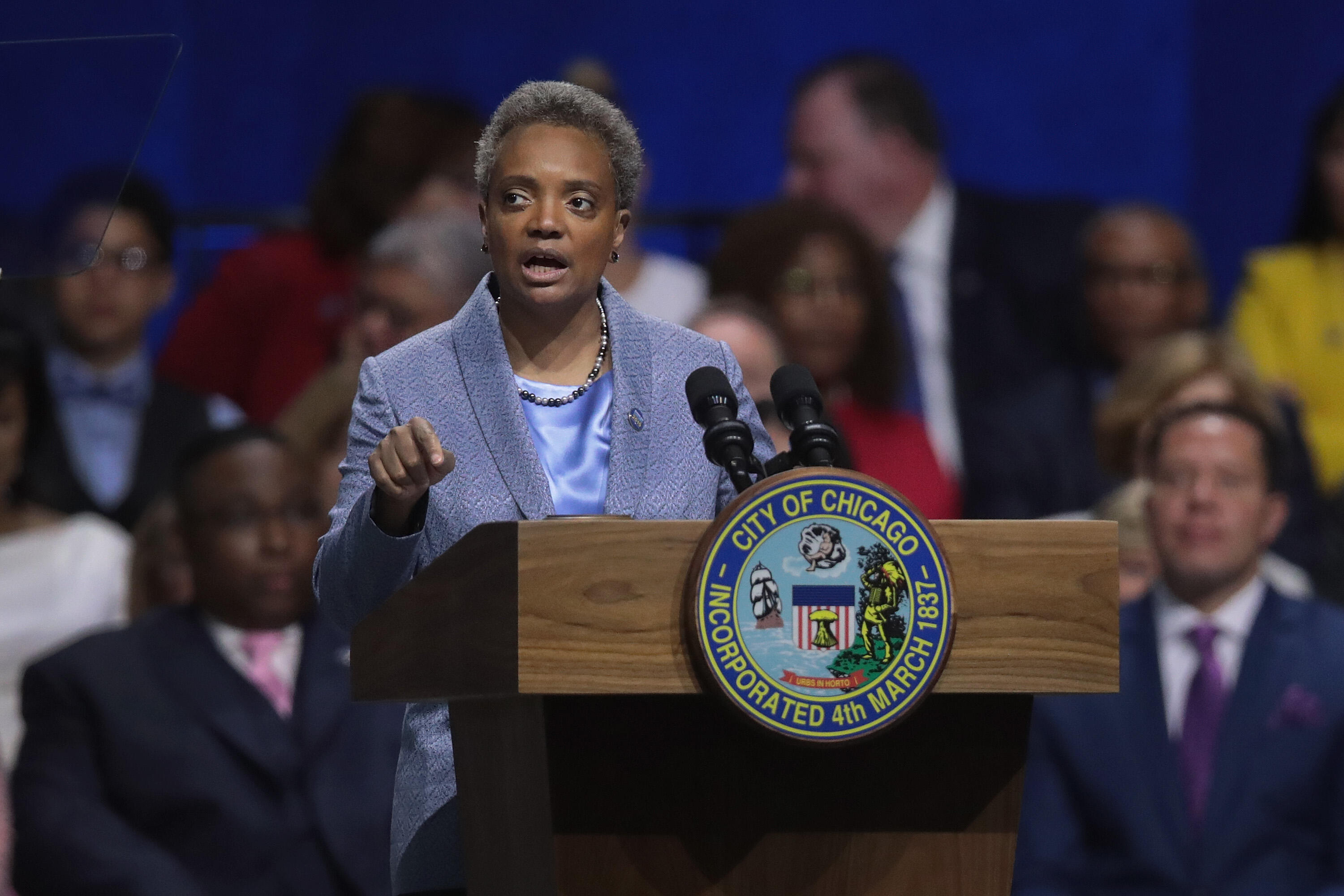 The 1,000 people Chicago house party is getting fined!
Chicago officials cited the owner for disorderly conduct by violating the state's stay-at-home orders. The amount will be determined by the court at a later date.
The owners kid was to blame for the party. Her son had keys to the place and disarmed the alarms for the party. Whether his mother knew or not he's previously thrown at least one other party this size.
Chicago's mayor, Lori Lightfoot, had some strong words for everyone who attended the event.
"What happened in that scene was just foolish and reckless. There's got to be a level of personal responsibility for that. Millennials aren't children. Millennials -- many of `em -- are in their 20's. They're fully functioning adults. And, we expect adults to act responsibly particularly at a time of a pandemic."
Photos by Getty Images