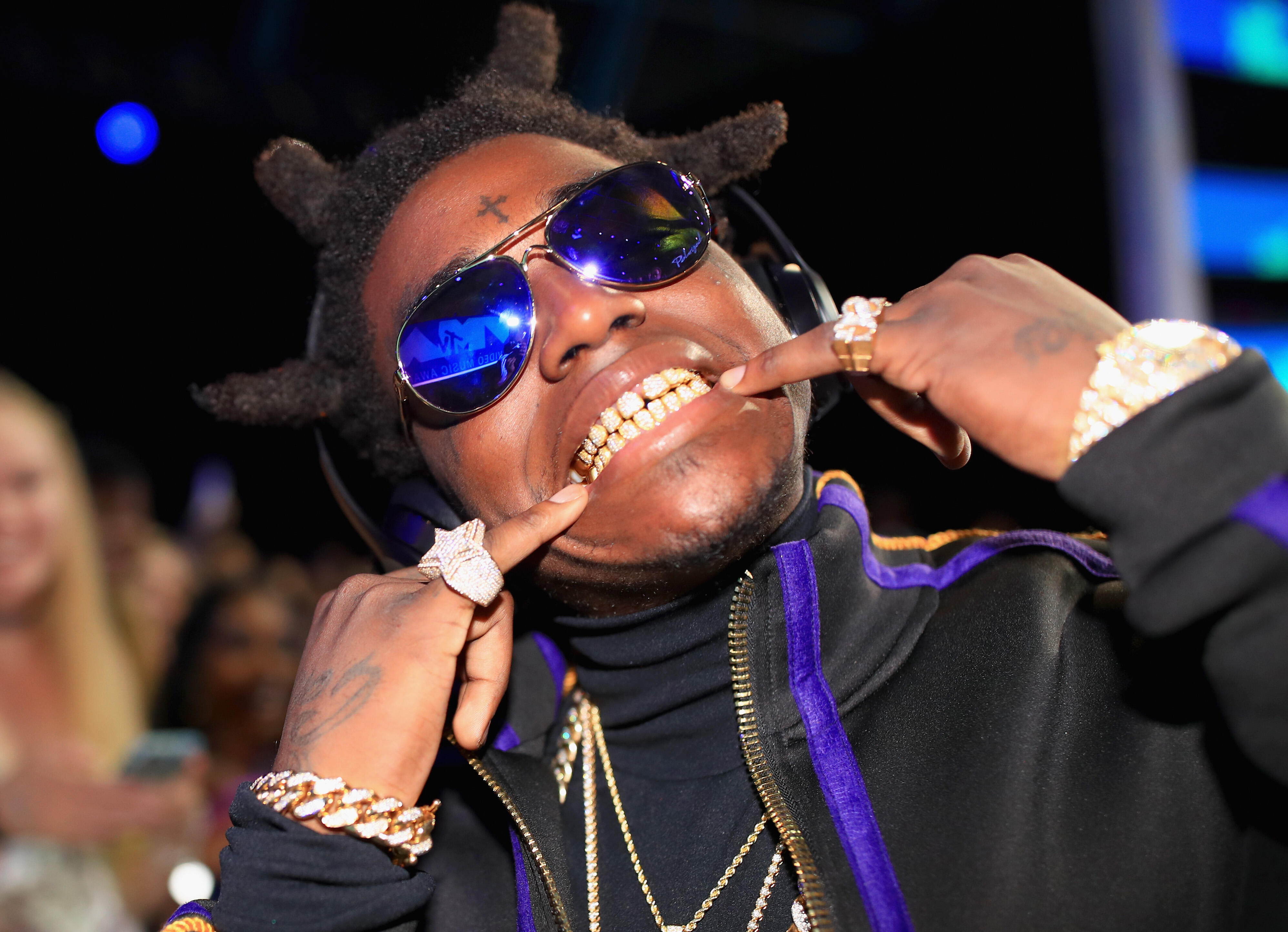 Kodak Black says he's coming home "soon,"!
Kodak Black avoided up to fifteen years in prison after his lawyer convinced authorities to drop several weapons charges. Now, he's announcing a new single and maybe a release from prison.
Kodak Black announced "This Ones For Florida. Vultures Cry 2,", sharing the cover art for his new single. It's set to release on June 11, his birthday.
Kodak issued an update on his status in prison.
"Gonna Be Home Real Soon To Drop All These Projects. Snipergang Or No Gang," he added.
Photos by Getty Images