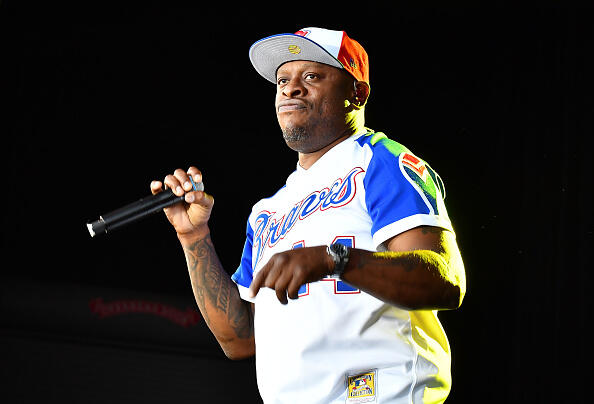 Scarface is on dialysis due to kidney failure as a result of COVID-19.
"I'm glad to be alive," Scarface admitted, "I fought COVID double bilateral pneumonia -- both lungs -- and kidney failure in my house. I went back to the hospital. I just got out of the hospital Monday."
Scarface now has a dialysis catheter used for exchanging blood to and from a hemodialysis machine.
"I gotta change my entire diet, I gotta do dialysis four days a week, three hours a day. That's taking all my blood out, cleaning it and putting it back in my body," explained Scarface, who says he did not have any kidney issues before testing positive for COVID-19.
"Hanging on that string of death makes you really appreciate life," Scarface said. "I was inches away from death."
Photos by Getty Images