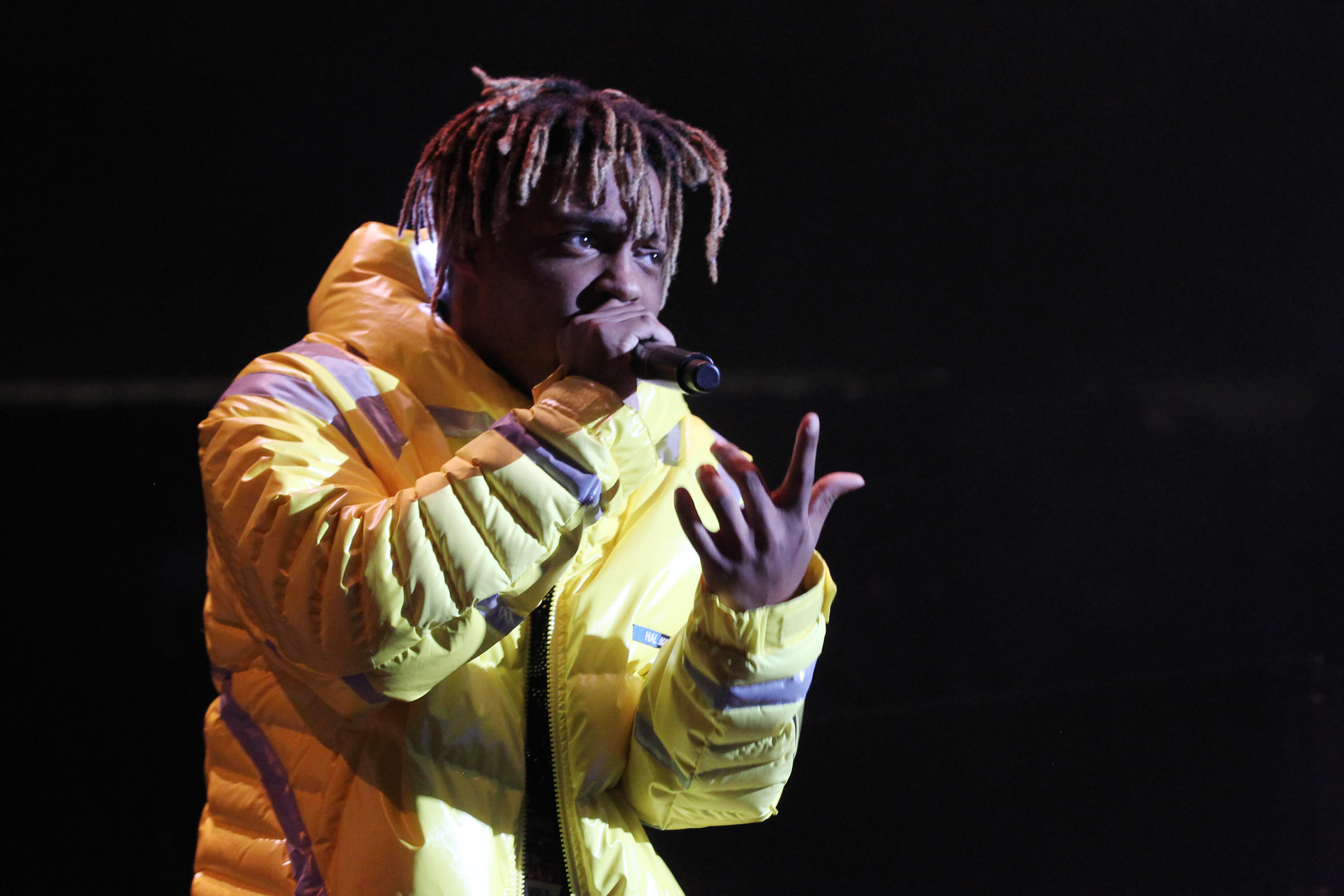 The family of the late Juice WRLD dropped a track from him that sadly foreshadows his eventual death.
"Righteous" goes into detail about his heavy drug use and the state of his mental health. Juice WRLD never held back his feelings and in this song he's brutally honest.
The opening lyrics are indeed prophetic "I know that the truth is hard to digest . Five or six pills in my right hand. Codeine runneth over on my nightstand. Taking medicine to fix all of the damage. My anxiety the size of a planet (oh). Holes in my skull over time. My heart's over ice (whoa) ... we may die this evening. Coughing, wheezing, bleeding."
Juice was aboard a private Gulfstream jet flying from Los Angeles to Chicago, when officers were waiting for the jet to arrive. Juice had taken multiple Percocet pills in an attempt to hide them while police were on board the plane searching the luggage. Juice was transported to Advocate Christ Medical Center in Oak Lawn, where he was pronounced dead.
Juice was recently featured on Eminem's Godzilla which honors Juice in the video.
Photos by Getty Images