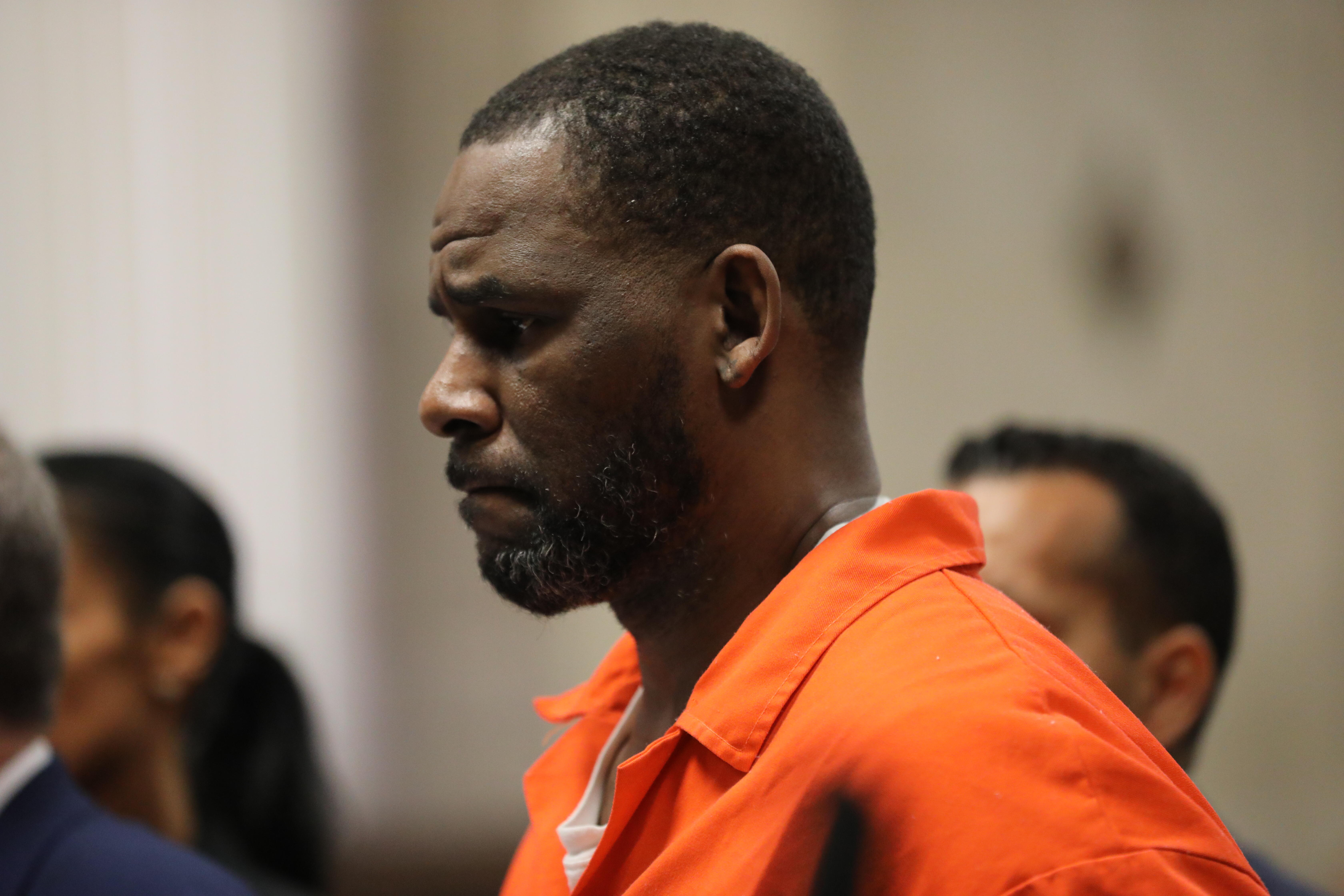 R. Kelly goes down again as a federal judge shot down what is now his 2nd attempt to get released from jail due to the COVID-19 pandemic.
The judge did agree that the disease has spread at MCC Chicago, where Kelly is being held, however, Kelly's motion for release on bond was denied. The judge sited that not enough evidence that the singer is uniquely at risk to contract the virus was present.
Kelly's argument is that he's not a flight risk because he's previously showed up for scheduled court appearances. The judge shot that down by showing that Kelly is now facing more serious charges, including allegedly tampering with witnesses.
Now this isn't a baseball game. Kelly can keep asking and the judge can keep denying so swing away!
Photos by Getty Images