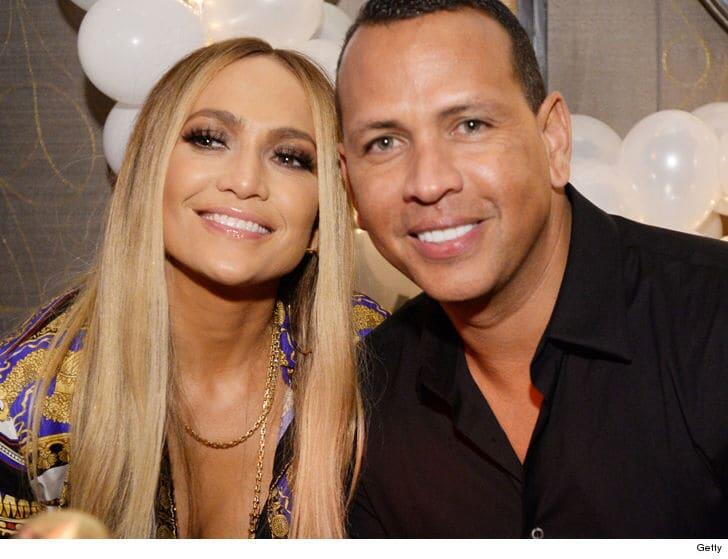 A-Rod and J-Lo are looking to BUY the Mets with a little help from a coronavirus discount.
J-Rod is assembling an ownership group of four to five people to pay for the entire franchise, as the Wilpon family might have to accept a low offer thanks to the financial impact of the pandemic.
The key player in the arrangement appears to be Miami billionaire Jorge Mas, who almost bought the Miami Marlins in 2017. Mas' net worth is at just over $1 billion and has staked a large part of David Beckham's bid in Major League Soccer's newest franchise, Inter Miami.
With the season indefinitely postponed by Covid-19, the Mets are pulling in almost no revenue. They are also responsible for at least a portion of the lump $170 million down payment shared by all 30 teams to the players. The Wilpons have debts that would turn toxic if this season were even cut in half.
Photos by Getty Images