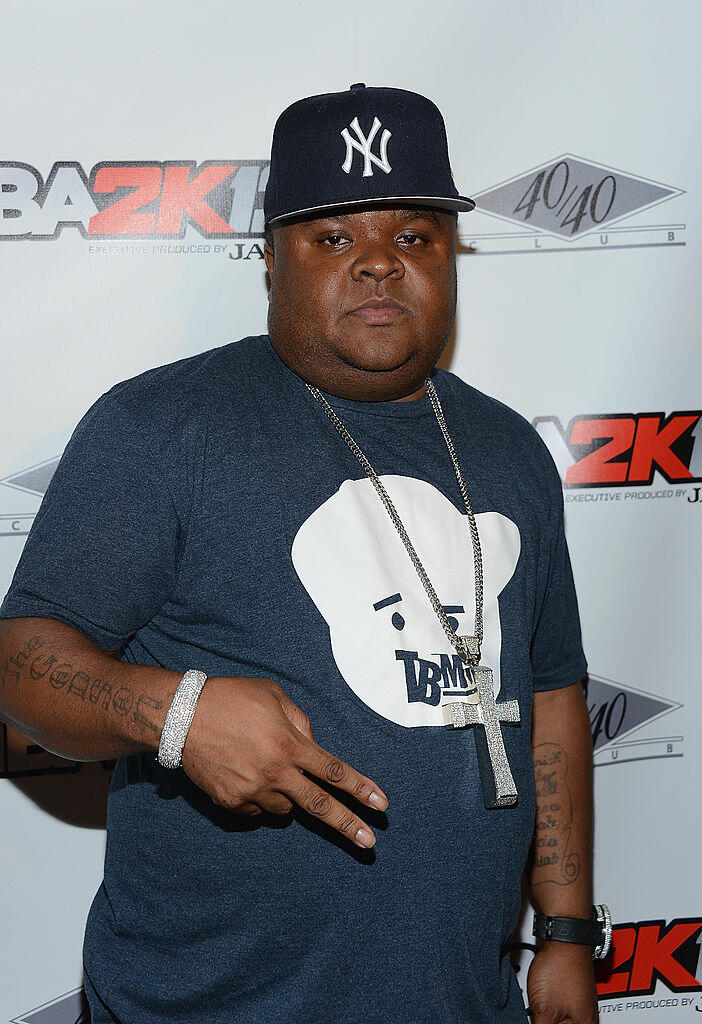 Fred the Godson has died at 35.
The Bronx rapper revealed on Twitter he was on a ventilator and in the hospital on April 6. Then, his wife, LeeAnn Jemmott, reported on April 8 that a doctor said he wasn't faring well.
However, she added that he had started to have some positive progress while in the hospital, with the ventilator supporting him 70 percent rather than 100 percent. Fred's heart and vitals had been showing positive signs, however his kidney function had not been working.
Fred, ultimately passed from the virus.
A prominent rapper in New York for over a decade, Fred previously collaborated with Diddy, Meek Mill and Pusha T. This year, he dropped both a solo project and a collaboration with Jay Pharoah. In a New York landscape that is increasingly becoming less New York sound Fred kept it Mecca.
R.I.P. Godson
You will be missed.
Photos by Getty Images