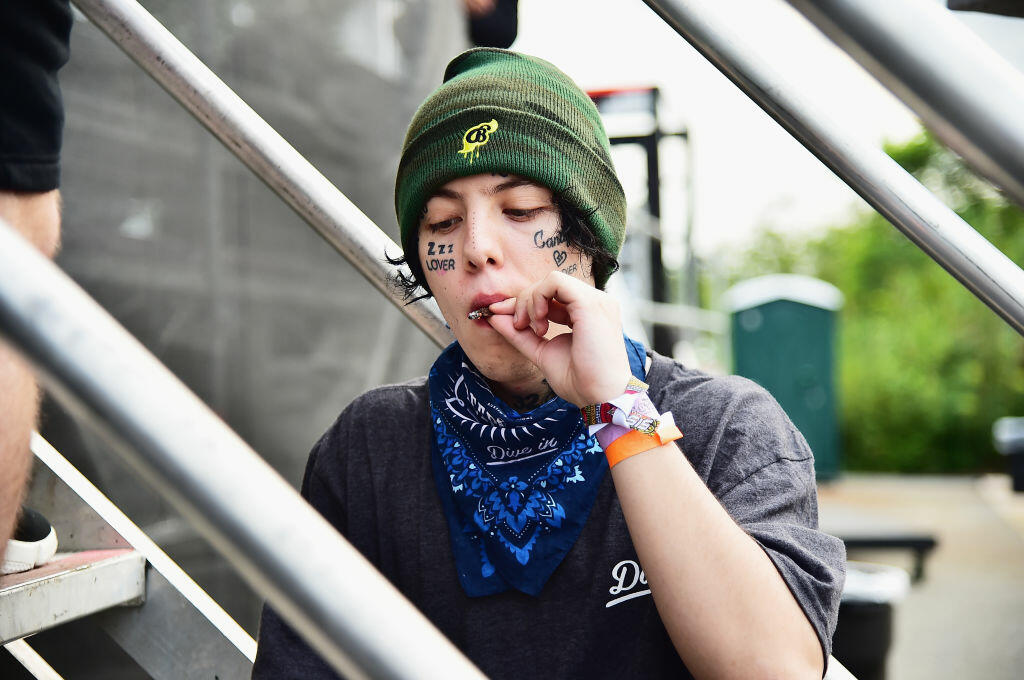 Lil Xan made another trip to the hospital after suffering a panic attack over coronavirus concerns.
Xan has been staying at his mother's house, where his mother called 911 when Xan began to experience hallucinations. At the hospital doctors told him he experienced an anxiety attack.
Xan has had panic attacks before and music would normally be his outlet, but he says he can't work on anything new because of the stay-at-home orders.
The rapper has publicly struggled with addiction issues and admitted to relapsing on painkillers.
Xan was treated and released.
Photos by Getty Images