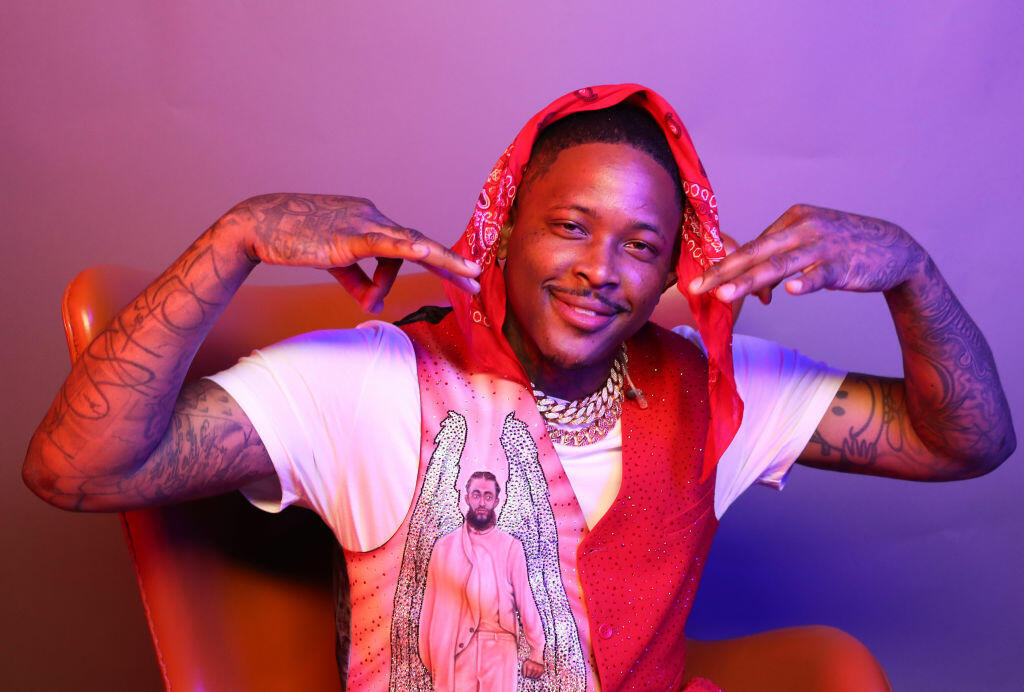 YG is giving back to his community during COVID-19.
4Hundred Waze the rapper's nonprofit iranization gave $10,000 worth of personal protective equipment to families in Emergency Crisis Housing in L. A..
The care packages contained gloves, masks, sanitizer, detergent, smart tablets, socks, board games, water, undergarments, under shirts, diapers, bottles and toys. YG showed up in gloves to deliver the items that helped over 100 families.
YG took the initiative and provide necessary items to help families through quarantine while still practicing social distance.
Photos by Getty Images