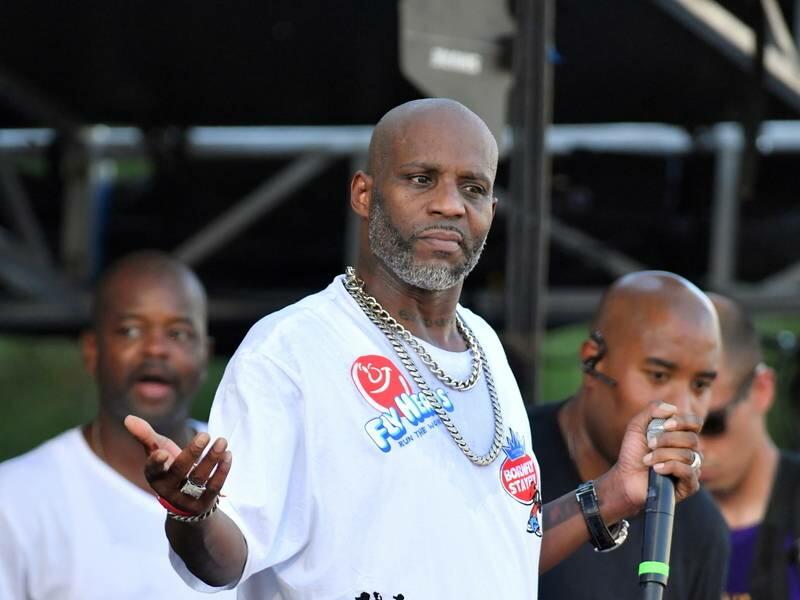 DMX said he wanted JAY-Z in an Instagram Verzuz battlee, but a new opponent has stepped up.
EMINEM!
N.O.R.E. announced the next VERZUZ match-up will bring Slim Shady and X to Timbaland and Swizz Beatz's Instagram battle stage.
"This moment is so Legend !!! 3 minutes before this @therealswizzz CALLS X and says Eminem is down for that smoke," N.O.R.E. noted online.
But DMX has not taken his eyes off Hov.
"X SAY HE CAN GET BUT I STILL WANT JAY," N.O.R.E. wrote. "HAHA SO CLASSIC BEHIND THE SCENES SHIT SORRY IF I WASNT POST TO SAY NOTHING but I had to DMX VS SLIM SHADY??? What y'all think??? I'm riding wit the DOG!!!"
Photos by Getty Images