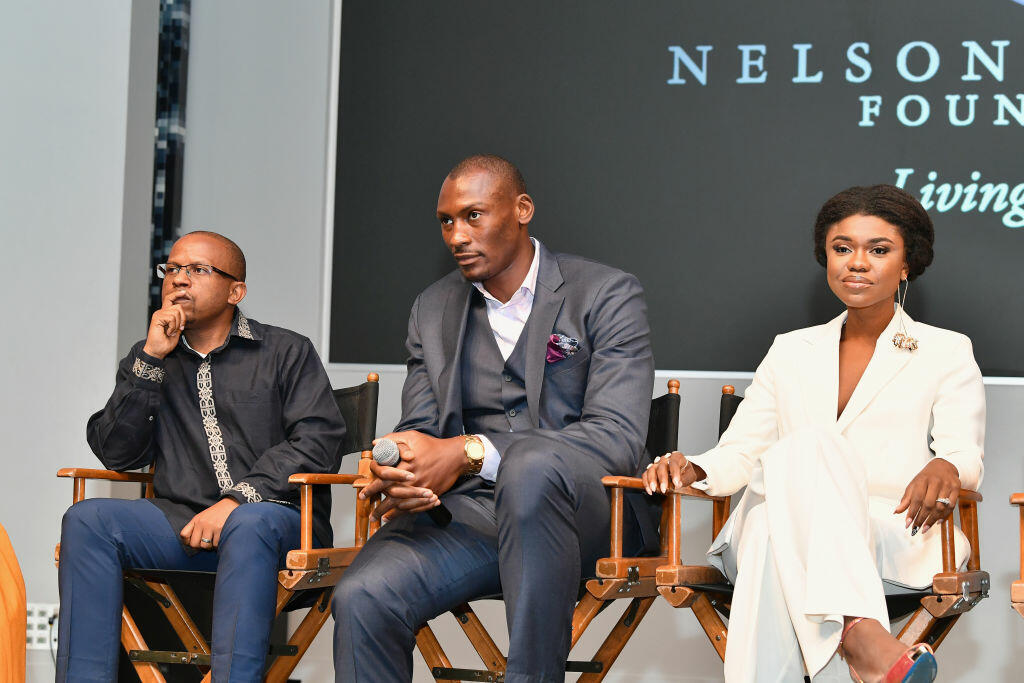 NBA player Bismack Biyombo is donating $1 MILLION in supplies to help DR Congo fight Covid-19. Supplying the nation with masks and suits Biyombo's foundation points out the area has been riddled with deadly diseases for years.
From malaria to Ebola to more diseases that one can count or one nation should have Congo is in even more danger as it faces COVID-19.
Biyombo hopes the gesture can slow down the virus from spreading so the country has a greater chance to fight, but a nation that is already ravaged by disease has little to stand on in the first place.
Photos by Getty Images