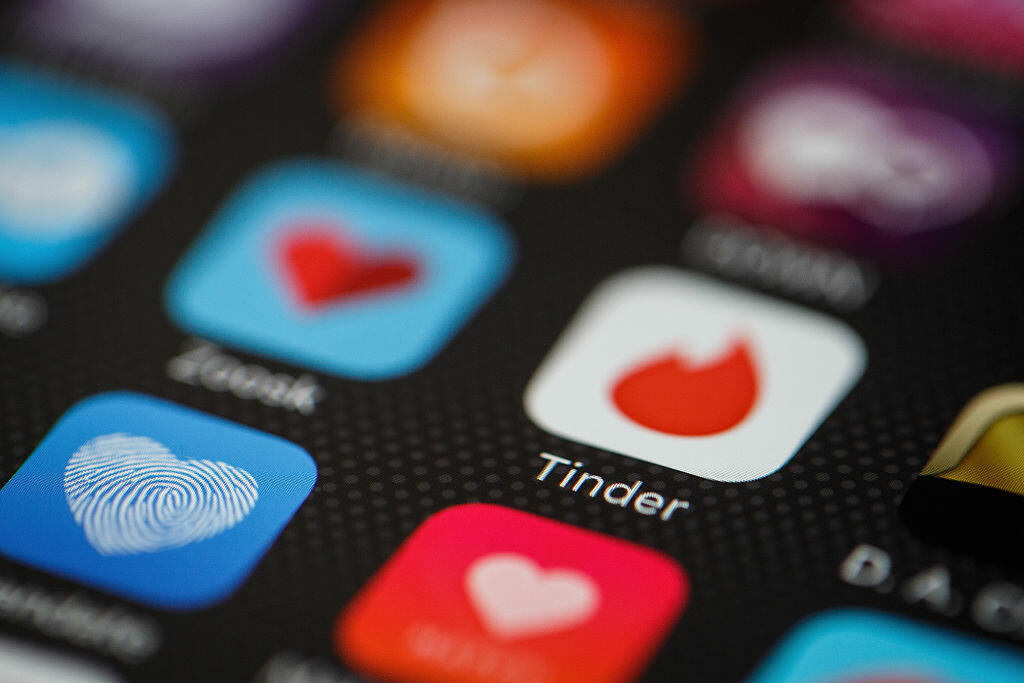 There are serious, even deadly warning signs of a resurgence of coronavirus after we re-emerge from self-quarantine because there's been A LOT of activity on dating/sex apps.
The app Sensor Tower gives insight into traffic on popular dating/sex apps, like Tinder, Bumble and Grindr. Millions and millions of people are looking for hookups.
A month ago Tinder had weekly traffic of around 9.3 million users. It is now 10.2 million. Grindr had 1.29 weekly active users, but a month later that number swelled to 1.57 million. Bumble had 3.63 million users a month ago it's now at 3.67 million users. App downloads are up too with 2 million downloads in March alone.
With that many people making that amount of RANDOM contact the questions arises as to what happens when restrictions are loosened and the masses can begin to interact?
The clock is ticking on the matter so what happens from here remains to be seen.