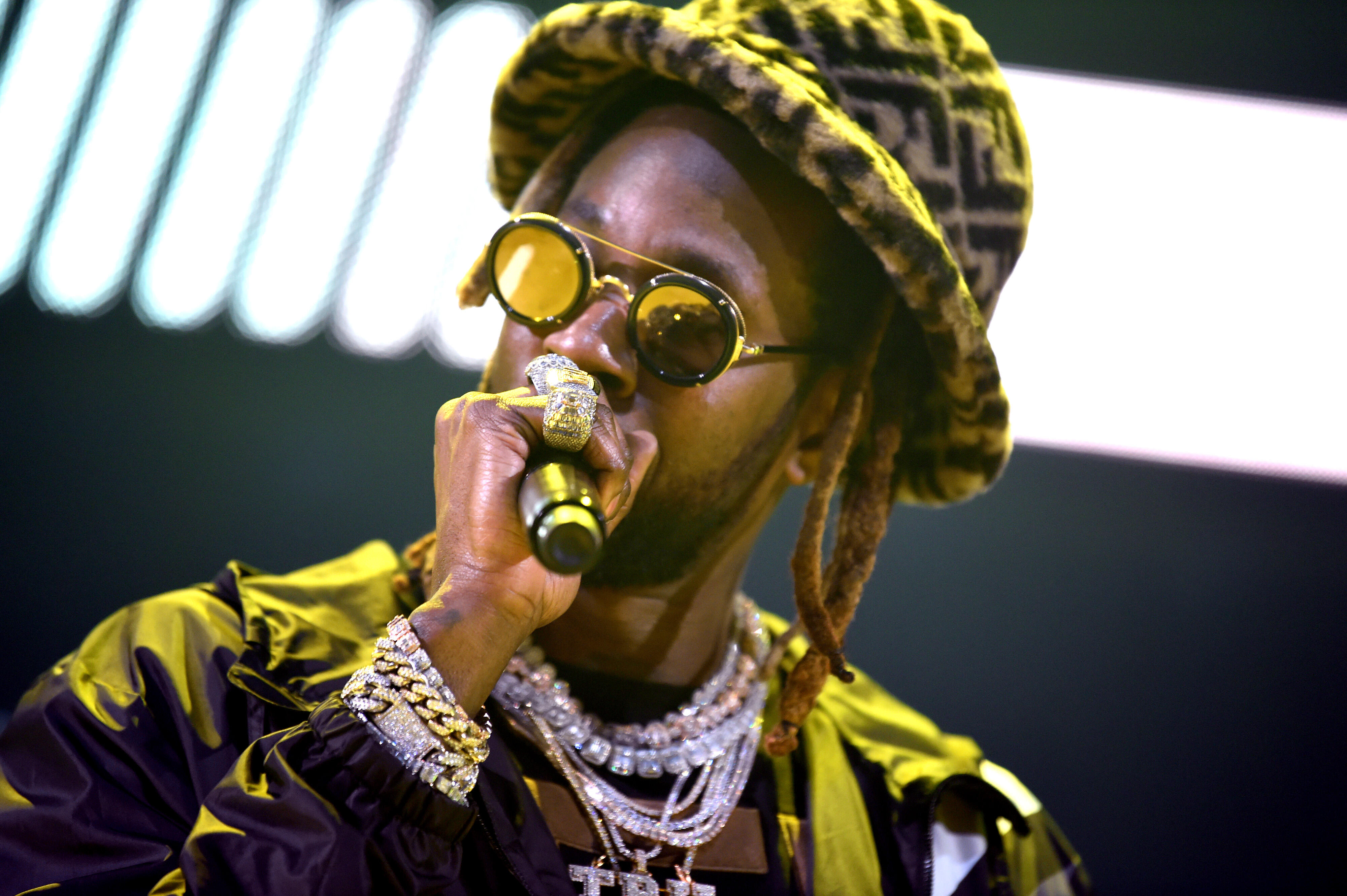 The lawsuit that accused 2 Chainz of stealing music which was used in his 2018 single "Proud" has been dropped.
Slugga the man who submitted the suit has dimissed his entire case against 2 Chainz, Offset and YG all of whom are on the track. The suit alleged their collaboration stole aspects from Slugga's own track also called "Proud," which was released in 2015.
Slugga claimed 2 Chainz's version of "Proud" copied his "I'm just tryin' to make my mama proud" hook, call-and-response technique, style of intro, time signature and climatic moment.
Slugga was seeking profits and an injunction to stop the song from any additional radio play, but Slugga dismissed his case and he did so without prejudice which means it's possible for him to refile in the future.