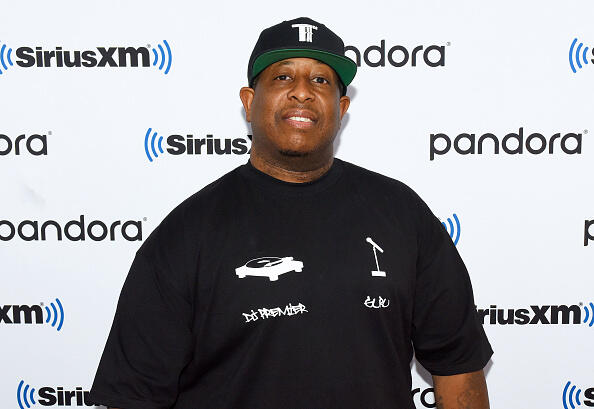 It began as paying respect and now it's a full blown phenomena DJ Nyack dedicated a set to the legendary DJ Premier and nominated other DJ's to take up the Preemo Challenge!
Nyack nominated Skratch Bastid and X-Ecutioners member DJ Boogie Blind to join in and the two responded, then added their own nominations. It led to a hot potato nominating spree that has become the Preemo Challenge.
Premier was so moved he acknowleged Nyack with appreciation.
"A week ago I had a simple idea and decided to put it in work for the love of turntablism culture," Nyack wrote. "I am grateful to see it sparked a movement with DJs around the world and it even got to the point of being acknowledged and thanked by the honoree himself. Thank you so much, DJ Premier! And too all those who got on and those who still will. Keep them tables turning."
Photos by Getty Images