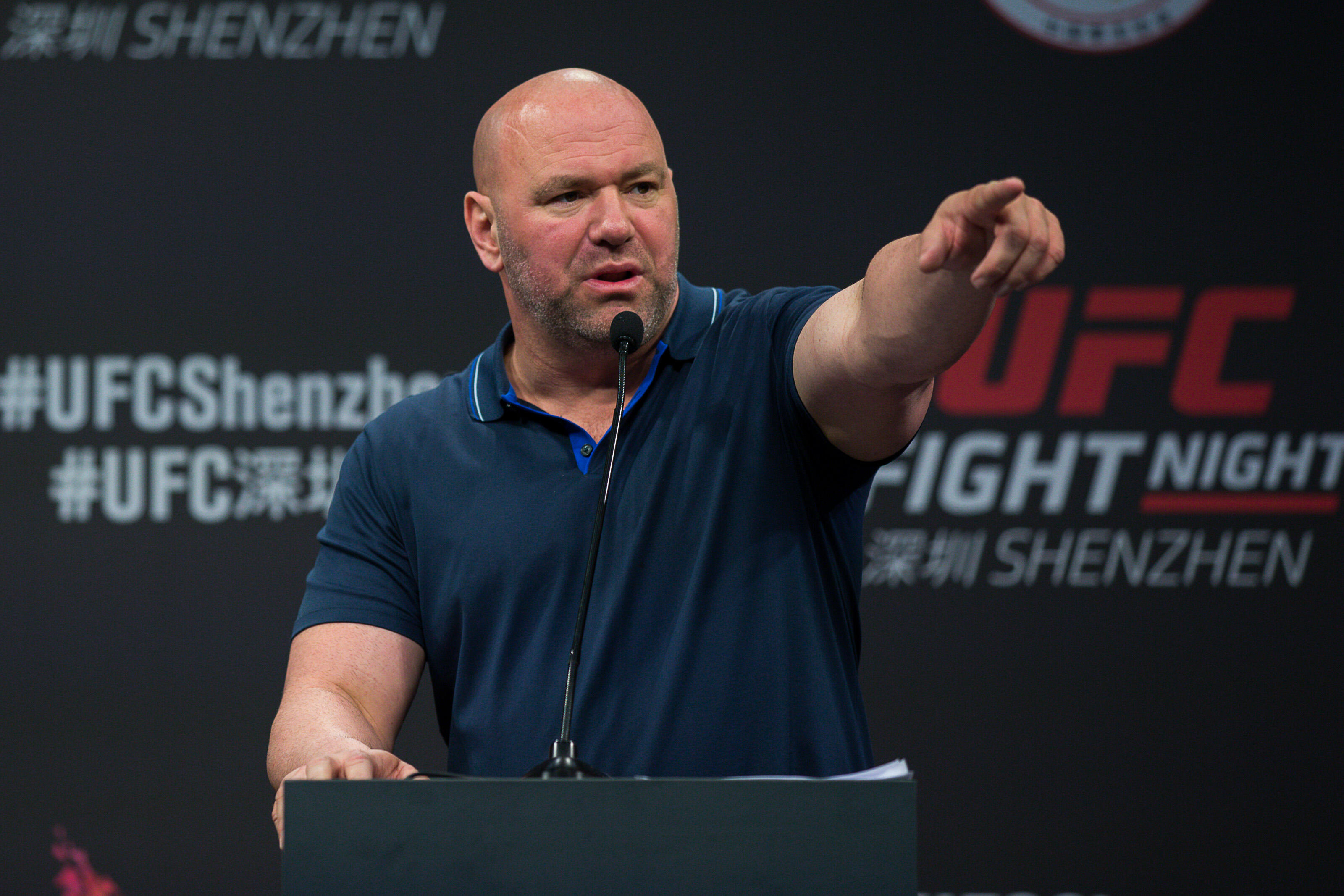 Even the mighty Dana White has been halted by Covid-19! The Head of UFC was fighting against all odds to put on the most highly anticipated UFC PPV of the year, but no amount of negotiating could save the fight.
Executives at ESPN and Disney got him to hold off on the card that was set to go forward on April 18.
"One thing you've heard me say is how awesome this relationship has been with ESPN," White says. "So when they call and ask me to not go, obviously, I'm going to respect it and not go."
Despie losing this battle White assures that the UFC will be back.
"We will be the first sport back on television," White said.
Photos by Getty Images