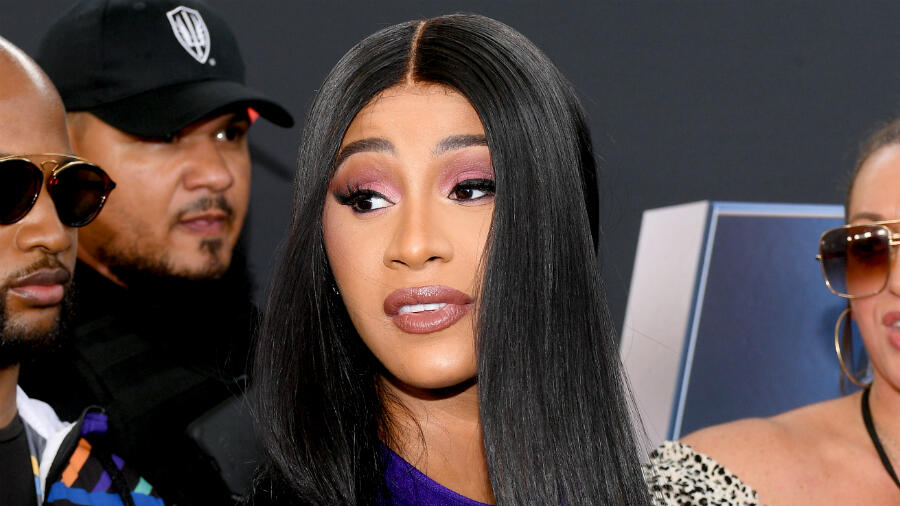 Cardi B has just announced that she is joining OnlyFans, however, it won't be used for adult content.
"I'm doing a partnership with only fans," she revealed on Twitter. "Everytime some1 start a rumor I will be addressing it there .....what else should I post besides rumors and behind the scenes ? Maybe a video of me cleaning my home with my nails ?"
With the amount of rumors floating around about her personal life, she should be pretty busy.
This is not the announcement that Cardi B has been teasing. She noted that the big reveal is still to come.
Photos by Getty Images