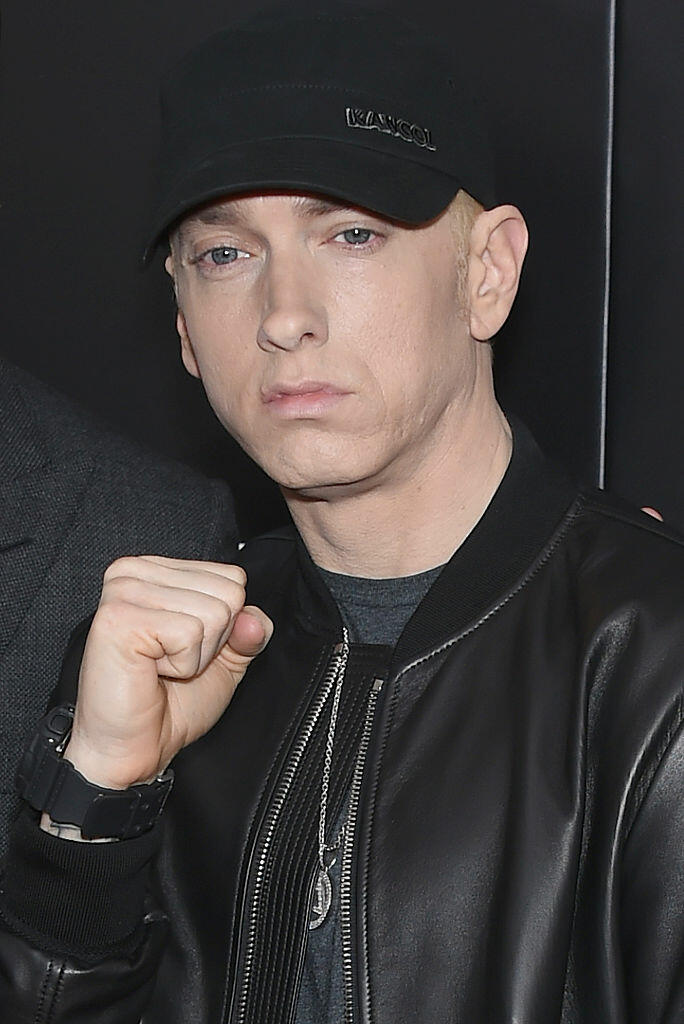 Eminem is parting ways with his Jordans for COVID-19 relief.
The Rap God teamed up with shoe auction site Stock X to raise money for the cause.
Back in 2015, Both the G.O.A.T.'s made just 10 pairs of Jordan 4 Retro Carhartt x Eminem's available for bidding on eBay, with proceeds going to the Marshall Mathers Foundation.
Ever since, only a few pairs have made it to family and friends and the pairs that have made it to resale are going for $20-$28k on Stock X.
To sweeten the pot, Em is throwing in a vintage "Detroit Slim" shirt with the proceeds for the combo going to the COVID-19 Solidarity Response Fund.
Photos by Getty Images