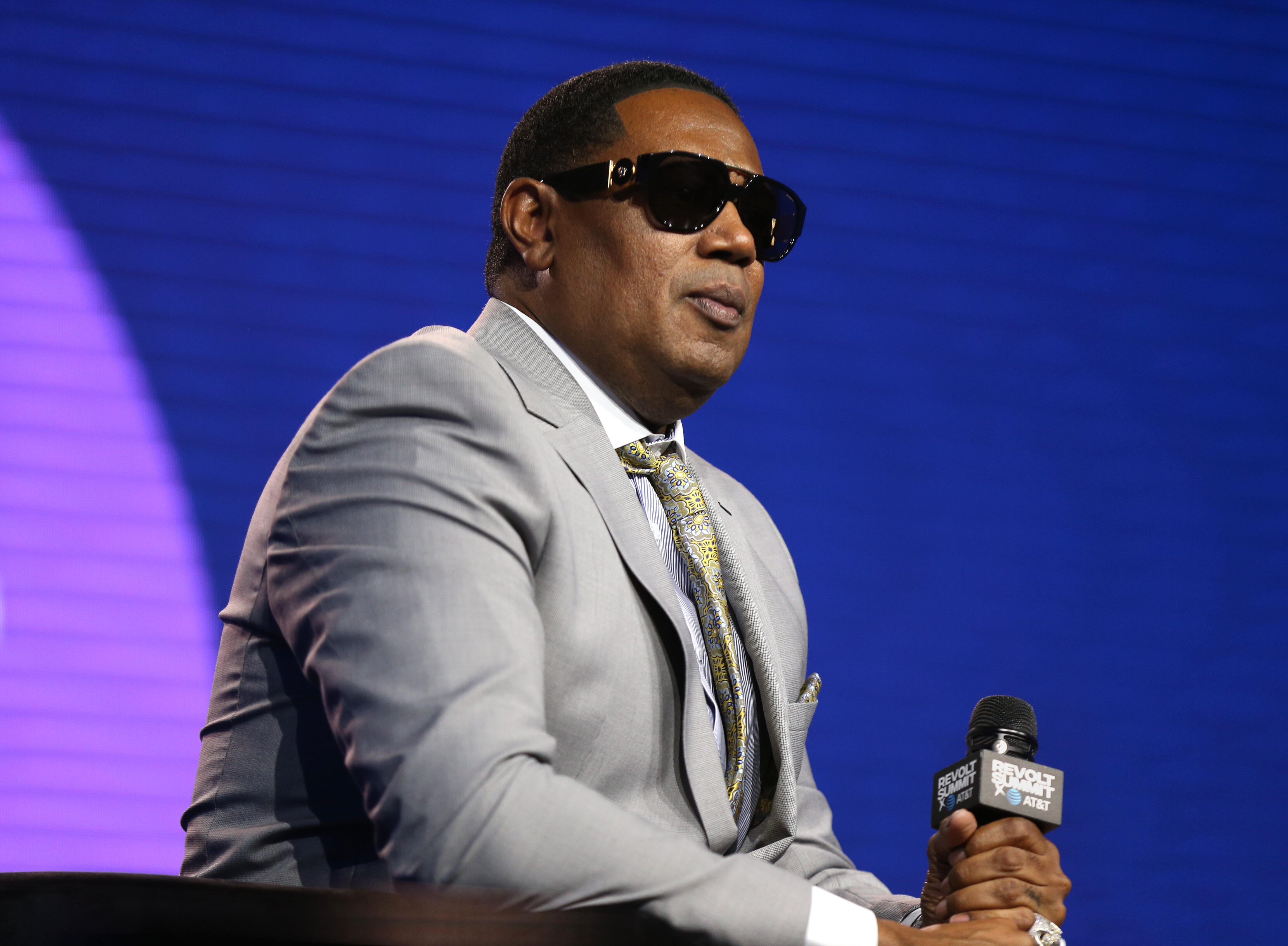 Master P is continuing to be a major community leader in his home of New Orleans by helping the elderly in the fight against Covid-19.
Through his charity foundation Team Hope NOLA Master P has been buying groceries and donating to senior citizen groups. P is also setting up a deep cleaning service for those who sign up for it over the age of 60. They will also get two types of hand sanetizers per household.
This pandemic will have many national organizations doing their best for everyone across the U.S., but celebs doing their part locally has been a blessing.
Photos by Getty Images