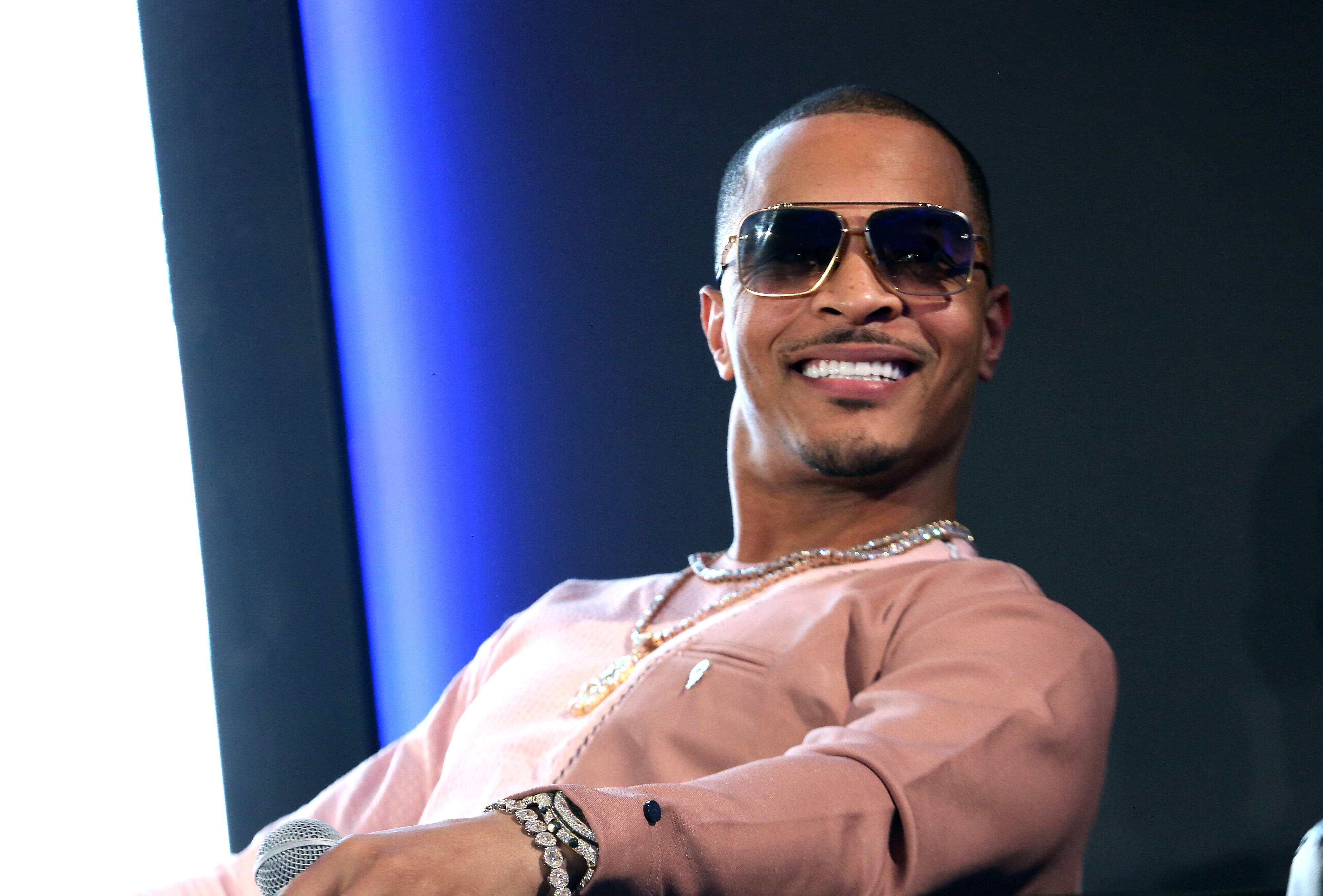 T.I. decided to formally challenge 50 Cent to a battle on VERZUZ on 50's Birthday.
T.I. made it known that he wanted 50 via Instagram calling on Swizz Beatz and Timbaland to get involved in setting things up.
While it's 50 Cent's birthday, it would be pretty cool to see these two go at it.
Photos by Getty Images