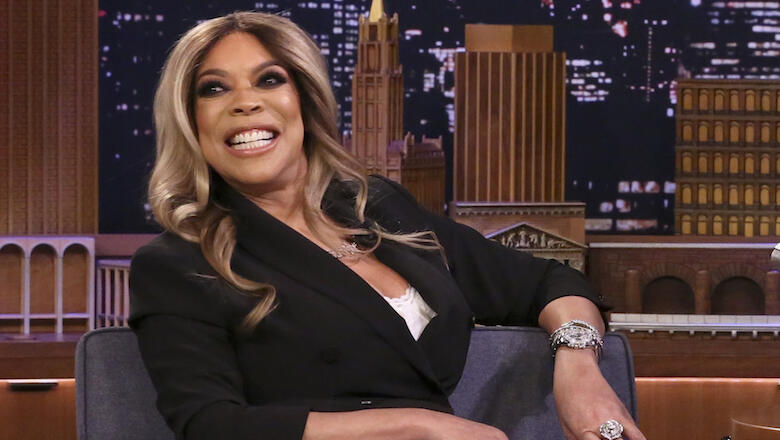 Coronavirus ain't stoppin Wendy Williams! The talk show host will be back on the in short order as she will do the show from her home. Since COVID-19 has caused productions to shut down, talk shows have begun to shoot from their homes.
Wendy's show was postponed last month, but now Wendy has announced that she will record her show from home in New York City.
"I may not be in my purple chair," Wendy said, "and it may not look the same, but I'm very excited to get back to my Wendy Watchers…there's so much uncertainty in all of our worlds right now and we need each other!"
New episodes will begin Monday, April 6th.
Photos by Getty Images