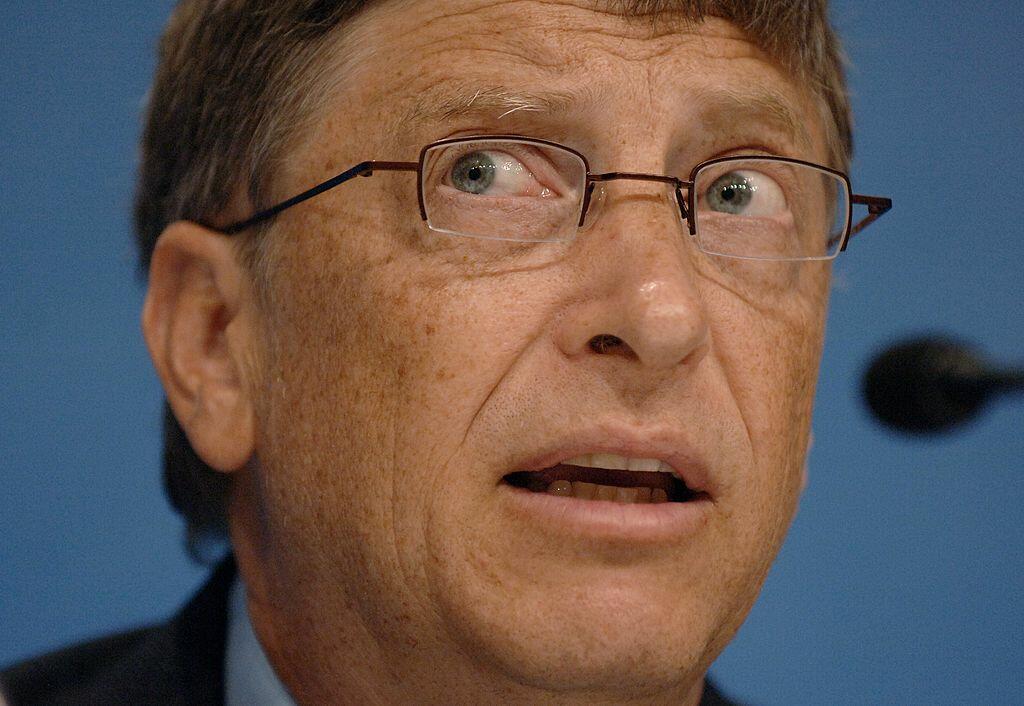 Bill Gates is investing billions of dollars on possible vaccines for Covid-19.
Through the Bill & Melinda Gates Foundation, Gates is funding efforts, with other companies and countries to supply a vaccine in months.
More than 330,000 cases of covid-19 in the U.S.is the highest in the world.
Gates's push for social distancing and improved testing could improve things so that the overall death toll falls short of the estimates being given out by the White House which puts it at 100,000-240,000.
"If we do the social distancing properly, we should be able to get out of this with the death number well short of that," Gates said. "I do think we get the testing fixed, we get all 50 states involved, we'll be below that. Of course we'll pay a huge economic price in order to achieve that. And spending billions of dollars to find a vaccine is going to be worth it, " Gates stressed.
Photos by Getty Images