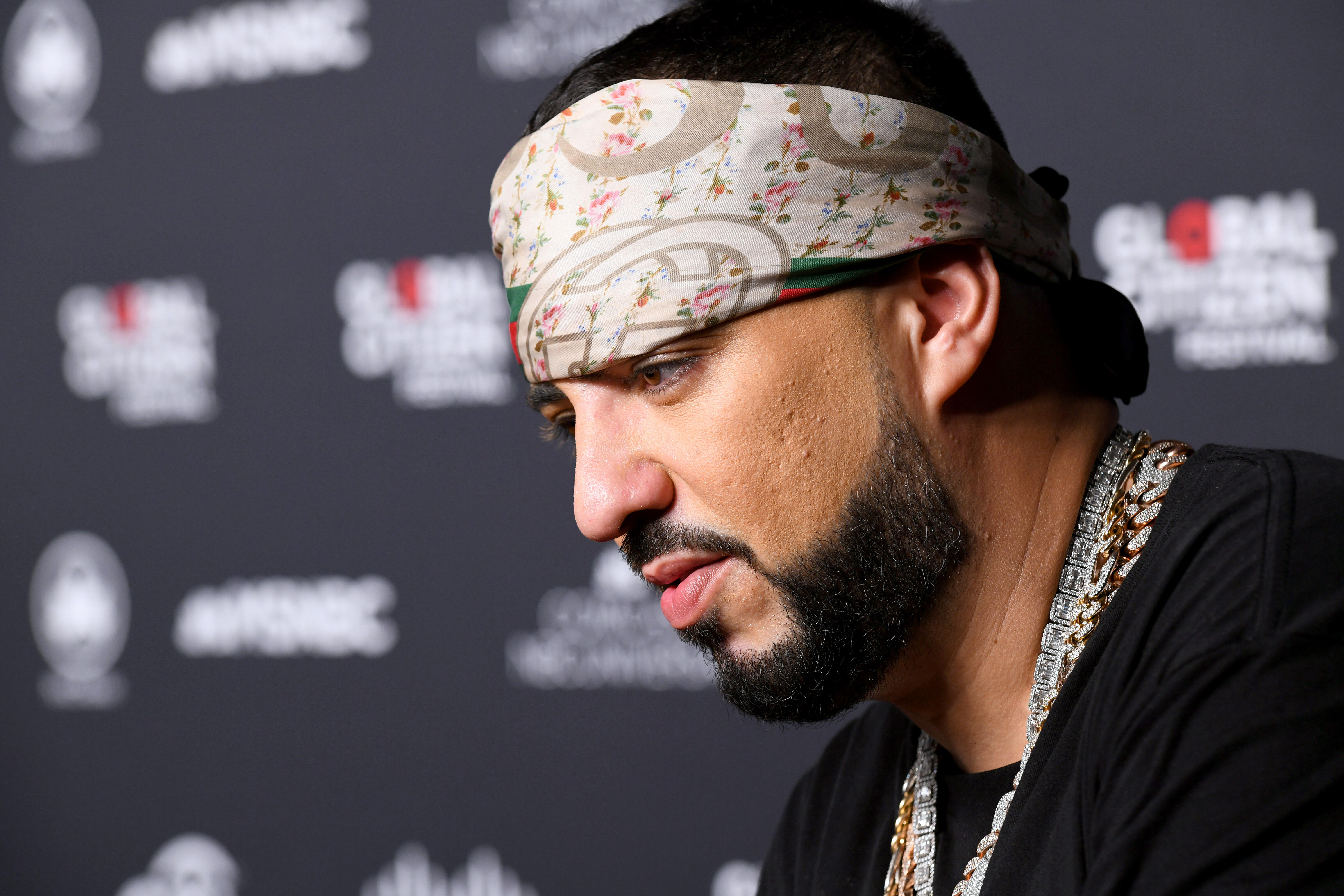 An unknown woman has come forward accusing French Montana of sexual battery. Using the pseudonym Jane Doe a lawsuit against the rapper has been filed. The alleged unidentified victim claims that after being invited to the home of the rap star she was drugged then taken to a bedroom where she was raped while incapacitated.
The incident allegedly took place on March 28, 2018 after meeting Montana in a recording studio. During her incapacitation she remembers seeing several men including Montana and his employee Mansour Bennouna come in and out of the bedroom. She states that she woke up at 1:30 pm with Bennouna spooning her and feeling a pain in her pelvis, lower back and vagina.
Upon leaving Montana's home she had herself admitted to Kaiser Permanente Medical Center where a rape kit was administered and showed the presence of semen. She then reported the rape to the police.
The lawsuit accuses both Montana and Bennouna of assault and battery, sexual battery, intentional infliction of emotional distress, negligent hiring, supervision and retention, and negligence.
Neither Montana nor his label Coke Boy Records has issued a statement at this time.
Photos by Getty Images