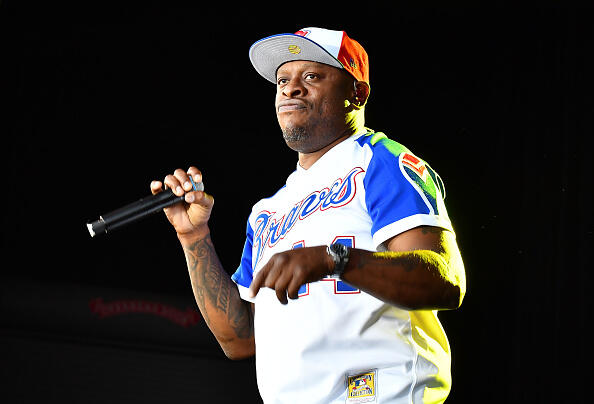 A few days ago Slim Thug let it be known that he had tested positive for coronavirus and now another hip hop artist has come public. Houston hip hop legend Scarface has come forward revealing that he has tested positive for covid-19. In a live stream between Face and fellow Geto Boy Willie D the rapper provided the world with his experience dealing with the virus.
"It's the craziest shit I've ever done and seen in my life," he explained. "I've been to the point where I thought I was going to die, bro. I threw up so much until it was just hot sauce. Like your gas and acids don't sit in your stomach. I didn't have no food in my stomach, it was coming up like bile, bro. I couldn't breathe well. I was Hazmat, homie". "It started off with pneumonia in both of my lungs. Three-four days later my kidneys failed. Three or four days after that they told me I can't move, I'm quarantined. I gotta wait until it subsides so I can wait and see what goes on with my kidneys now."
Scarface confirmed his isolation from his family and dropped some wisdom on his friend. "Let me save your life man. Don't play no games man. I woke up Sunday morning, I had an itch in my throat. I called my doctor, he got me a z-pack and some Prednisone. Come Thursday, my fever kicks in like bam. One hundred one, one hundred two. Fever going up out the roof. Friday, Saturday, Sunday I go to the ER. I get in there, freezing to death. They stick these needles in my arm and start running me IVs."
At the time of the interview Scarface's health seemed to be stable which is a good sign for the 49 year old rapper.
Photos by Getty Images