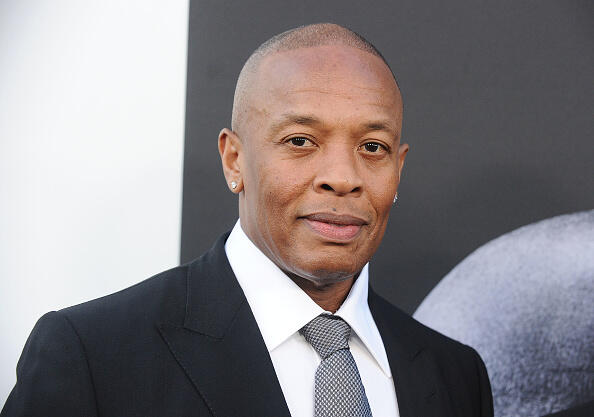 Dr. Dre has achieved just about every success that can be achieved in the entertainment industry and now the Hip Hop Icon's success is historical. Dre's iconic solo debut The Chronic is to be inducted into the National Recording Registry of the Library of Congress. The album will immortalized along with the Whitney Houston's "I Will Always Love You," Tina Turner's "Private Dancer" and many others.
The Library of Congress chronicles poinient pieces of work in the nation's history for their cultural, historical and aesthetic importance to the nation's recorded sound heritage.
The album served as a masterpiece that allowed Dre to step away from the gangsta rap he helped create at Eazy E's Ruthless Records and usher in the G-Funk Era at Death Row. The album is heralded as the crown jewel of West Coast hip hop and has been listed as one of on Rolling Stone's 500 Greatest Albums of All Time.
This induction insures that no one will ever forget about Dre.
Photos by Getty Images