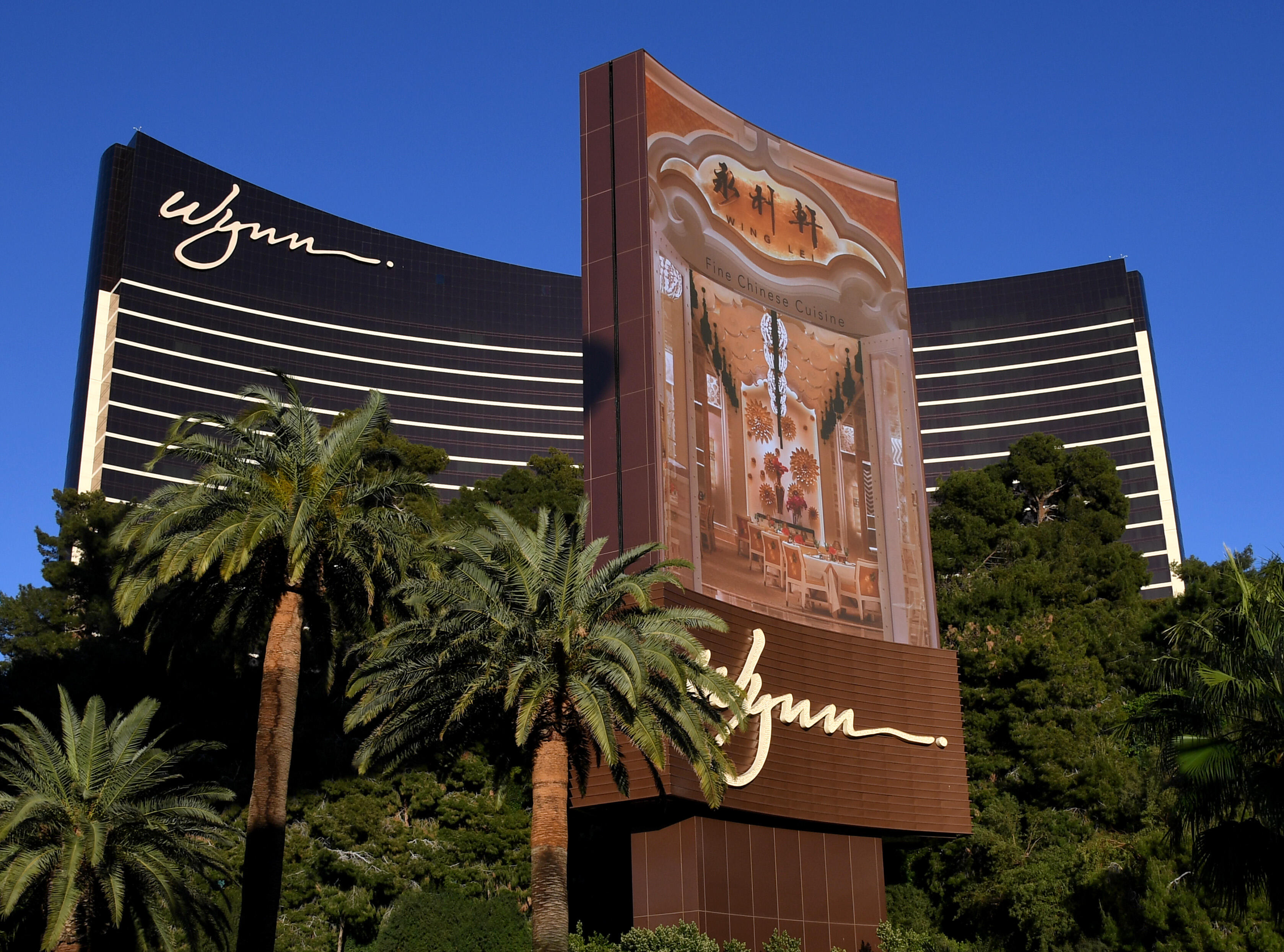 Covid-19 has claimed many victories on it's rise to the top of the mountain, it shut down the NBA, it halted March Madness, it stopped music festivals, it even halted Hollywood! Today, however the viral giant has claimed it's greatest victory to date, VEGAS!
Yes, per order of Gov. Steve Sisolak nonessential Nevada businesses will shut down 440 licensed casinos, shutting down the gambling capital of the world!
Tony Alamo the Nevada Gaming Commission Chairman, said the governor's decision was all about public health.
"The industry must follow the science" he said. "They (licensees) should be thinking in terms of their patrons, their employees and the state of Nevada. The governor believes it's the right thing to do, and the science seems to indicate this is the right thing to do."
Photos by Getty Images