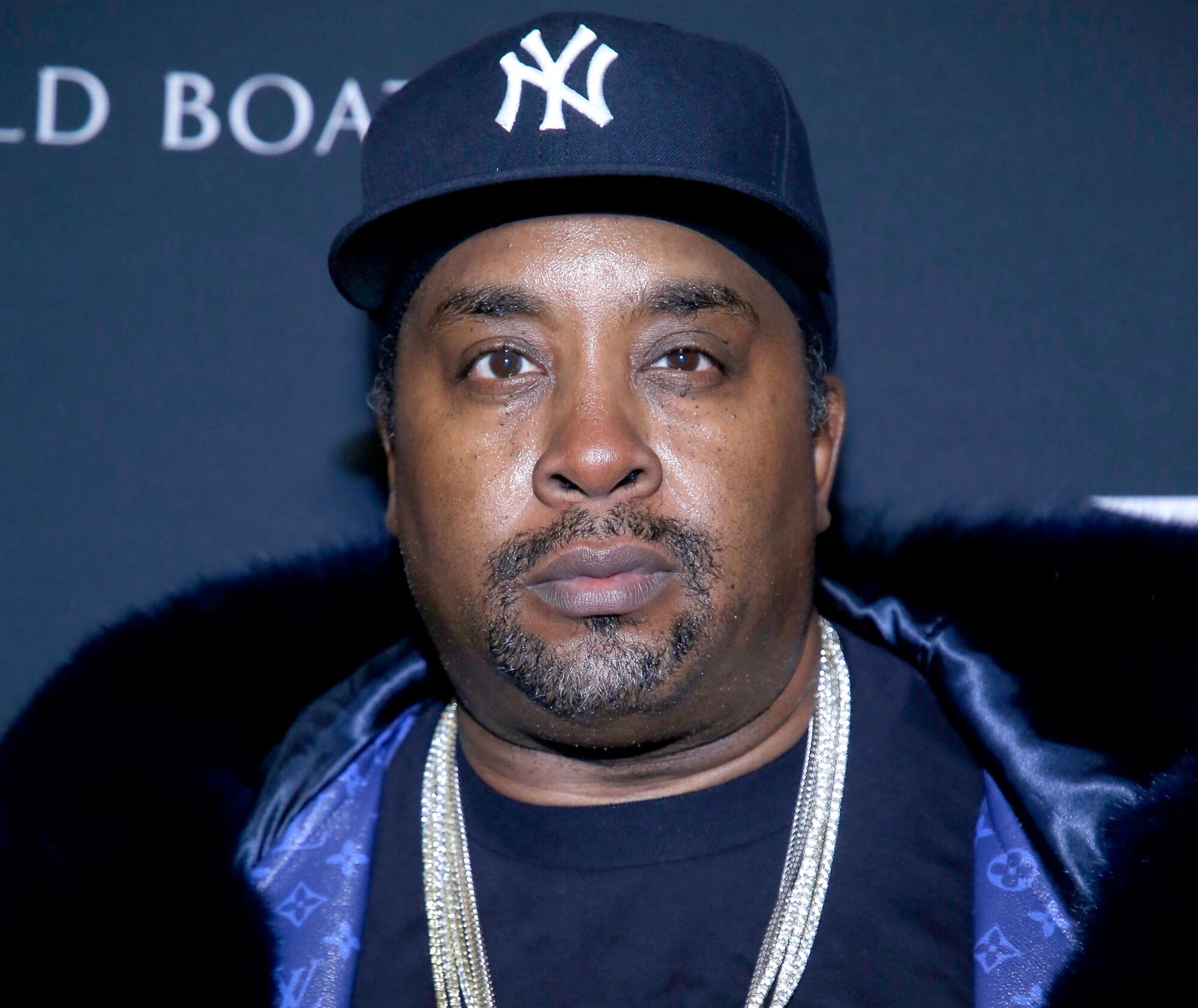 Tragedy has struck Hip Hop Legend Eric B. The iconic DJ lost his daughter to injuries sustained in a serious car accident.
Erica Supreme Barrier was driving a Mini Cooper Countryman in Connecticut when the car stopped in the center lane and was struck by an oncoming truck that was unable to stop in time. The truck hit the rear of Erica's car and she sustained serious injuries.
The legendary DJ stated on an Instagram post "It is with profound sadness and disbelief that we announce the untimely passing of our beloved Erica Supreme Barrier at 6:18pm EST Monday evening," he added, "She fought a valiant fight, however we TRUST GOD & HIS ultimate decision to bring her home. We want to sincerely thank everyone from around the world for the outpouring of support and love during this difficult time. Please continue to keep our family in prayer as we now prepare to lay Erica to rest.
Photos by Getty Images