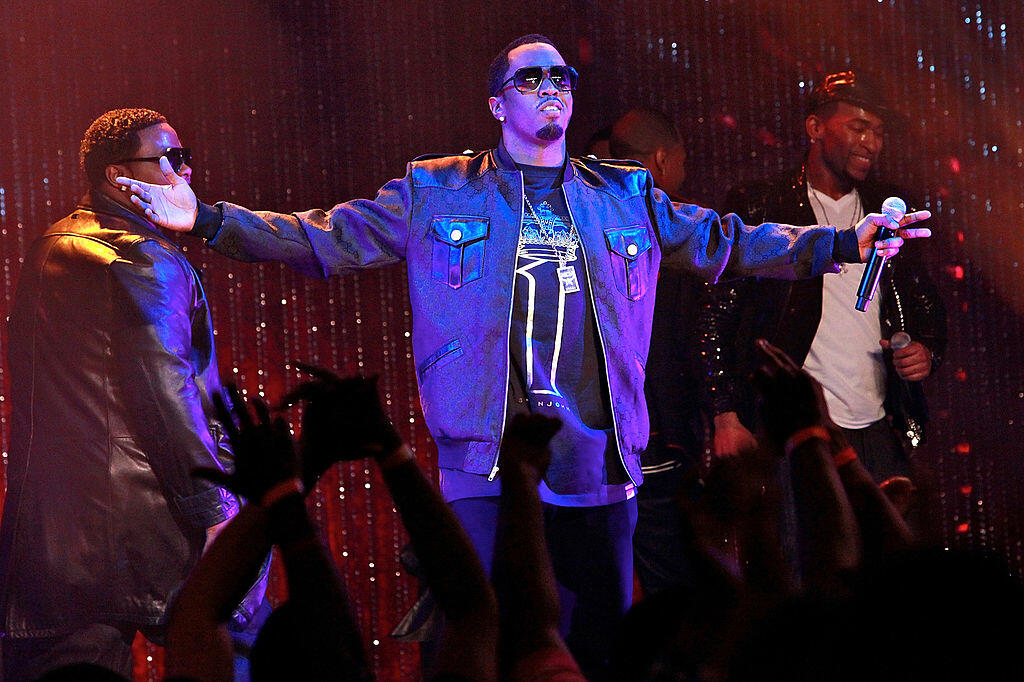 The Coronavirus has taken many things from us this week Basketball, Festivals, movies, and now Pi. Diddy!
The last two casting calls of his "Making The Band" reboot have been canceled. Charlotte and New York City are taking the necessary precautions to stay safe.
DaBaby (who could use some good press right now) was going to be one of the judges for Charlotte, as Diddy was going to have auditions in his hometown. Diddy went on TMZ and stated, "We want to make sure everyone is safe during these times, so we had to make the decision to cancel the in-person casting events." "But at the same time, I want to provide an opportunity to everyone to audition from their homes. So I've put together a team of A&Rs that will be checking #MTBcasting on all social platforms 24/7 to find gems. Everyone be safe!"
So now anyone who could have been at either audition have the opportunity to remotely audition for their chance to be on the Making the Band.
Photos by Getty Images