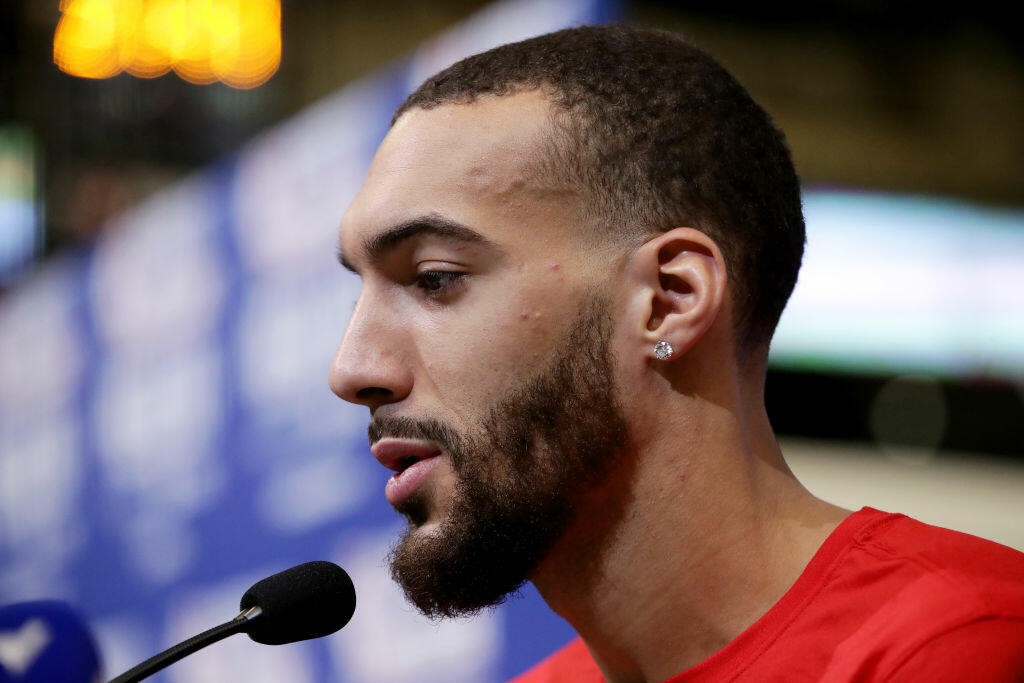 The NBA has suspended their season due to concerns over the coronavirus after Utah Jazz C Rudy Gobert tested positive for the virus.
NBA owners held a conference call, and postponed the game between the Jazz and the Oklahoma City Thunder.
"A player on the Utah Jazz has preliminarily tested positive for COVID-19," a statement by the league read. "The NBA is suspending game play following the conclusion of tonight's schedule of games until further notice. The NBA will use this hiatus to determine next steps for moving forward in regard to the coronavirus pandemic."
The League took steps to ensure the health of players who recently came into contact with Gobert. The Cleveland Cavaliers, New York Knicks, Boston Celtics, Detroit Pistons and Toronto Raptors all played the Jazz within the past 10 days, and they have been advised to self-quarantine.
COVID-19, has spread and caused cancellations in other sports as well. Tournaments, games and other sporting events have been canceled, while others have been postponed or modified. The NCAA men's and women's basketball tournaments will be played without fans and as a precaution there may be modifications to the 2020 Tokyo Olympics.
Photos by Getty Images