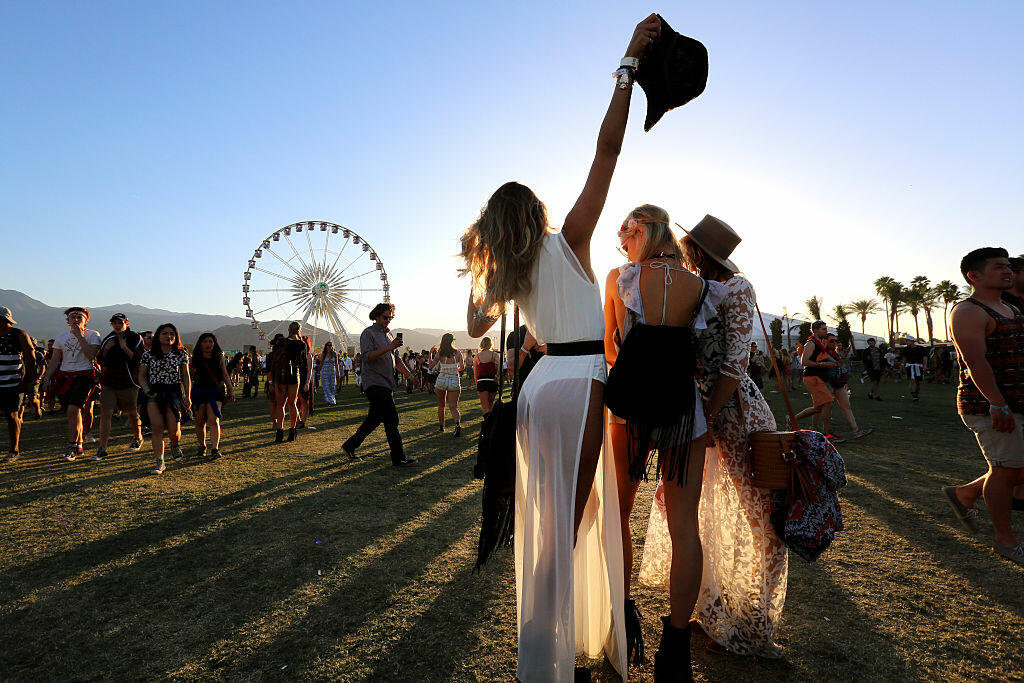 Coachella will survive the wrath of Corona for now at least. The festival will take place this year but not until October. Riverside County PHO Dr. Cameron Kaiser was keeping an eye on the presumed case that had been reported in Riverside County where the festival is held. If more cases were found the festival would have been shutdown completely, however a moving the festival until the fall made a better for a better scenario.
Two people have died and there are 130 open cases across California, so the threat of Corona is still looming.
Dr. Kaiser stated that he is considering a ban on social gatherings all together, so this concession is a small victory.
"If we do make an emergency declaration based on changes in local conditions, as a public health officer I do have the ability to shut down such large gatherings. We would do so with as much lead time as possible."
Roddy Ricch, DaBaby, and Big Sean are scheduled to perform and the clock is ticking as to whether officials will cancel the festival.