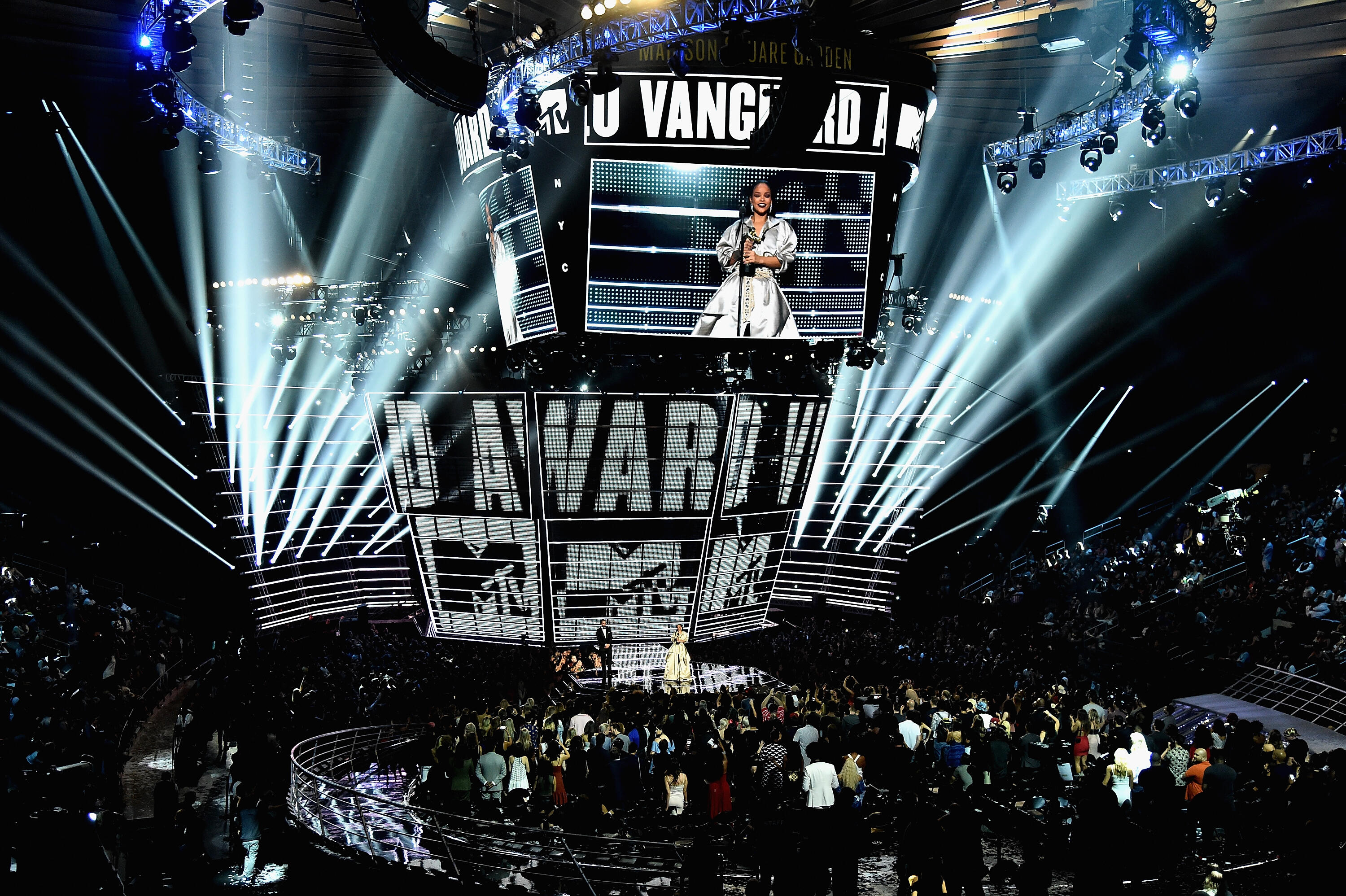 The 2020 MTV Video Music Awards have lost Roddy Ricch and J Balvin who will not perform.
The show is set to air on Sunday, Aug. 3, with performers Doja Cat, The Weeknd, and Ariana Grande.
"Unfortunately, I won't be performing at this year's VMAs as announced," Ricch shared on Instagram. "My team and I did everything in our power to make this work, due to COVID compliance issues at the last minute we had to call off the performance. My team and I are safe and everyone's health is a main priority, as well as giving a quality performance. I appreciate MTV for the opportunity to perform and I hope I can see ya'll next year."
The broadcast will be different due to the current COVID-19 lockdown. No red carpet looks or a room packed with celebrities where anything can happen.
Also added to the 2020 MTV Video Music Awards performers list include Maluma and CNCO.
Photos by Getty Images