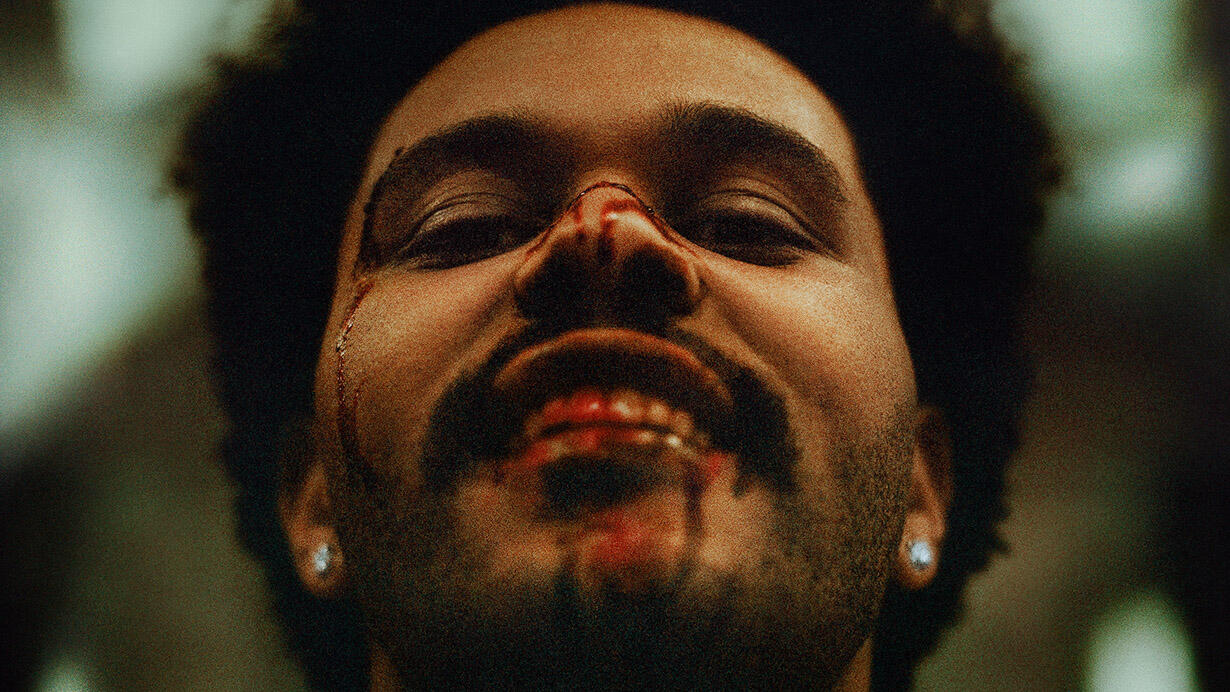 The Weeknd has truly shown marketing savy with his current After Hours release. Leading up to the debut with singles and videos that have strung together an overall narrative that has dislayed a story of pain, anger and heartache. The move to release the album amidst the current global pandemic, however was not one shared with his label Universal Music Group.
The label looking to postpone th release because of the Coronavirus was overriden by the singer. The fear was that the album would not sell as well due to the lack of ability to market it. That would not stop The Weeknd who released the album anyway and was rewarded with a debut at number 1 on the Billboard 200.
The album streamed over 100 million worldwide making The Weend's decision a massive success.
Photos by Getty Images