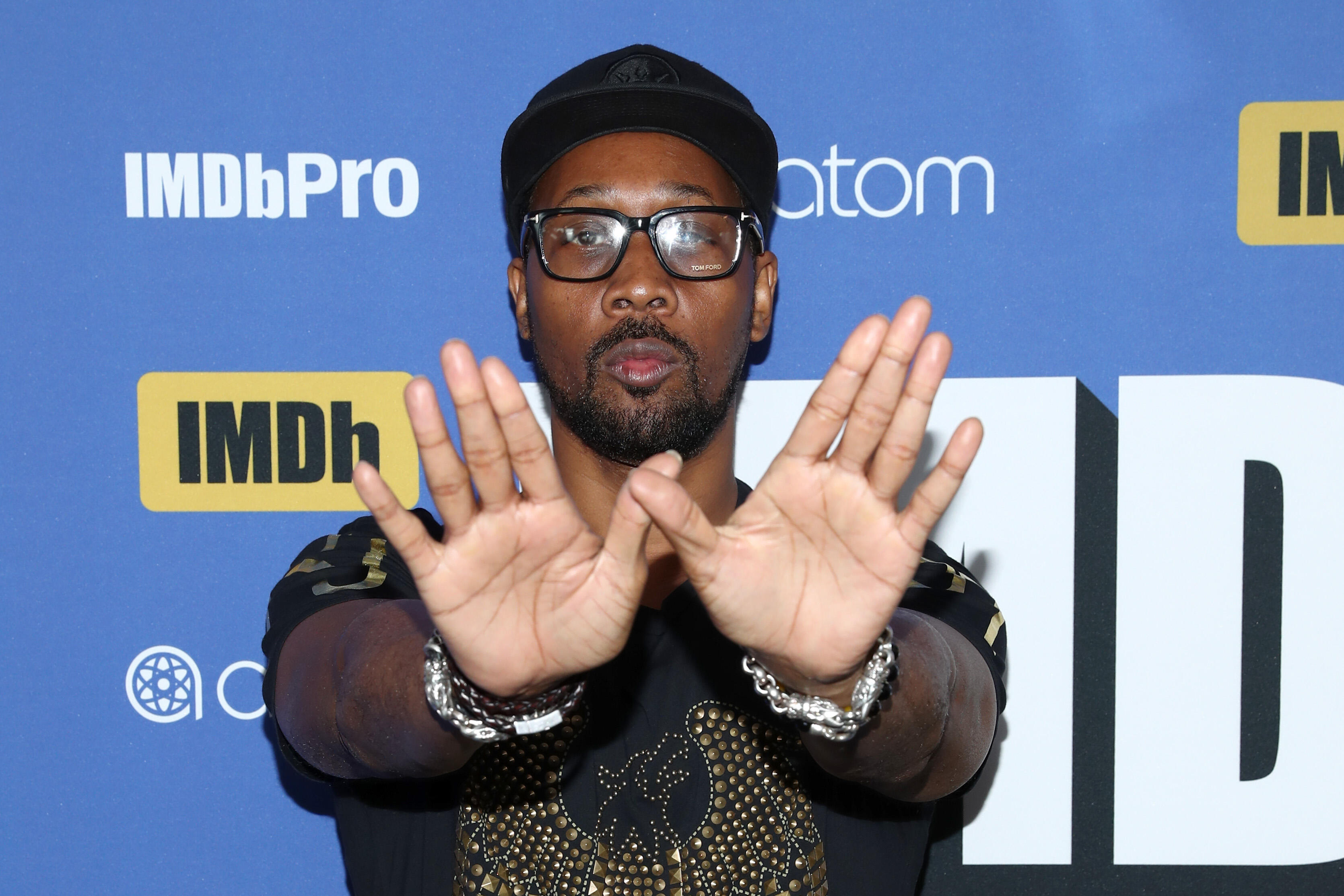 The Rza showed why it is always said that Wu Tang is for the children when a teacher from their home New York burrow of Staten Island tweeted at him that her students are in dire need of new technology. Representing the streets of Shaolin (what the Wu call Staten Island) the Rza stepped up and provided 30 new iPads for the kids at PS 78, Stapleton Lighthouse Community School.
The Teacher Jo Ann Accardi, the teacher was surprised when the legendary Hip Hop mogul appeared at the school with the iPads. The Rza would pose for a photo and post it on his Instagram with all the kids holding up the Wu W sign.
Growing up in the streets of Staten Island the Rza became enamored by the Kung Fu films he saw at the movie theater and recruited the members f the Wu to take on Kung Fu inspired personas and to use the lore of the films in their music and identity. Because of their love of the Shaolin Temple they dubbed their home burrow of Staten Island, Shaolin.