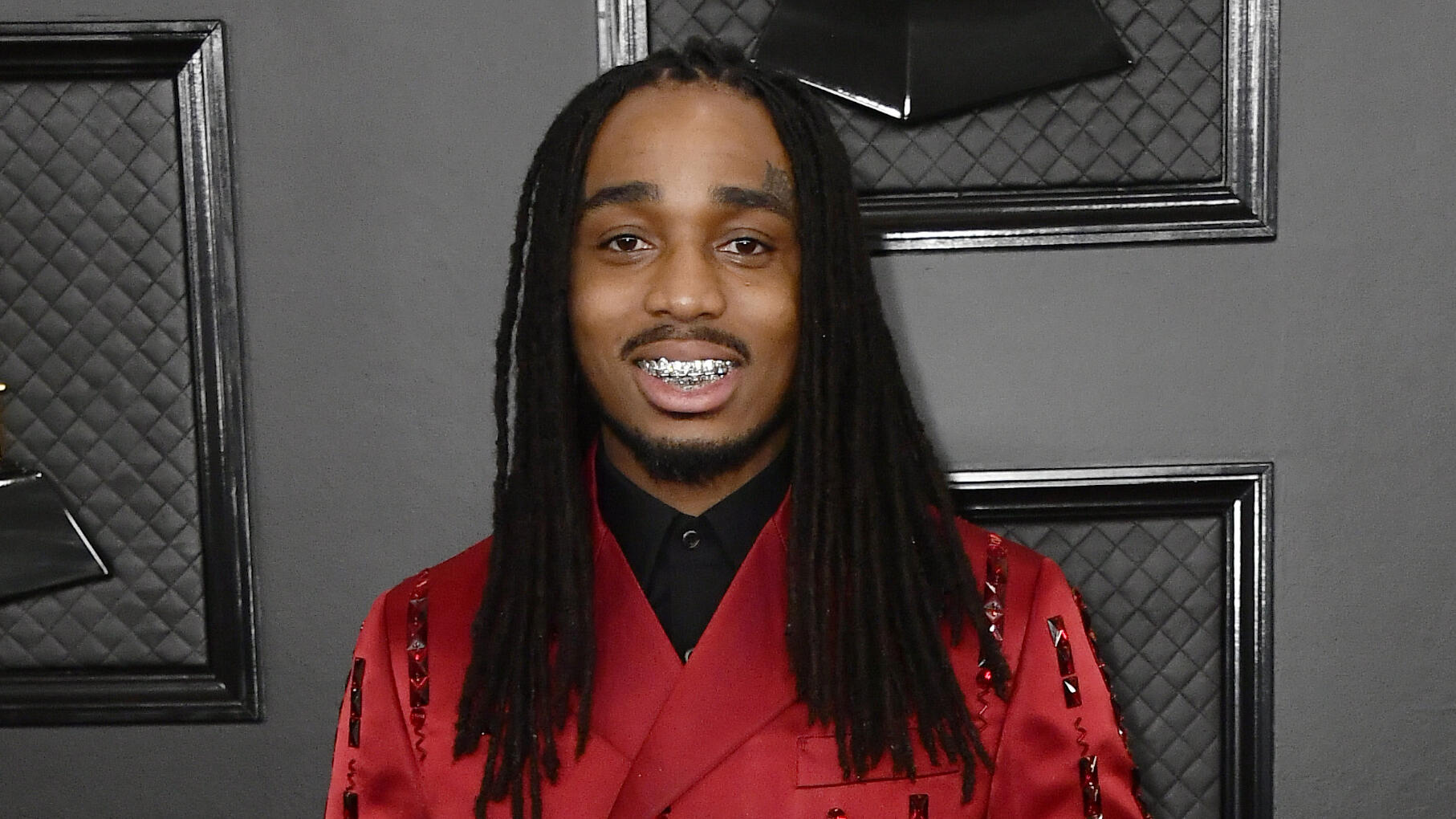 Last week P. Diddy announced that a reboot of his MTV show Making The Band was in the works and today he announced that Quavo would be one of the judges.
The original version of the show was a talent contest to put together a Backstreet Boys type Boy Band. The end result was the formation of the group OTown. Diddy would create a new show after that and bring together his first attempt at a group with Da Band. When the project eventually fell apart he created a third show which produced Danity Kane.
It has not been revealed as to what type of group this new reboot would be but Quavo will be one of the judges in the Atlanta auditions that will take place this weekend.