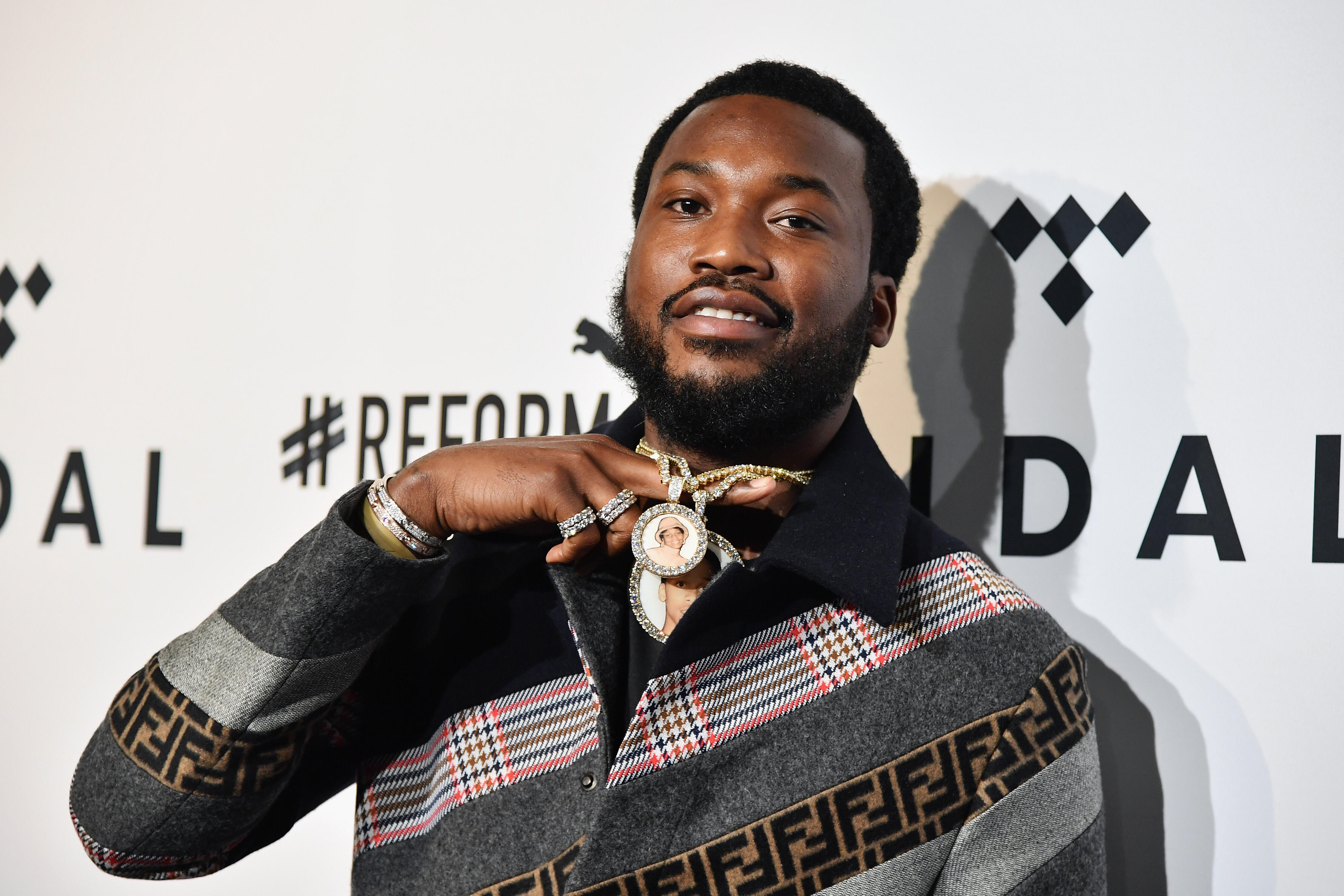 Meek Mill is looking at a new lawsuit alleging that he stole lyrics to "Cold Hearted II" and "100 Summers."
Meek is being sued by Dream Rich Entertainment for taking lyrics to two of his songs. The label is accusing Meek, Dream Chasers, and Atlantic Records of civil conspiracy to commit copyright infringement, stealing lyrics from a songwriter contracted by Dream Rich.
Meek reportedly had access to the songwriter's files which led to "100 Summers" and "Cold Hearted II," which appeared on "Championships".
Rich is reportedly looking for over $300,000 in damages.
Photos courtesy of Getty Images