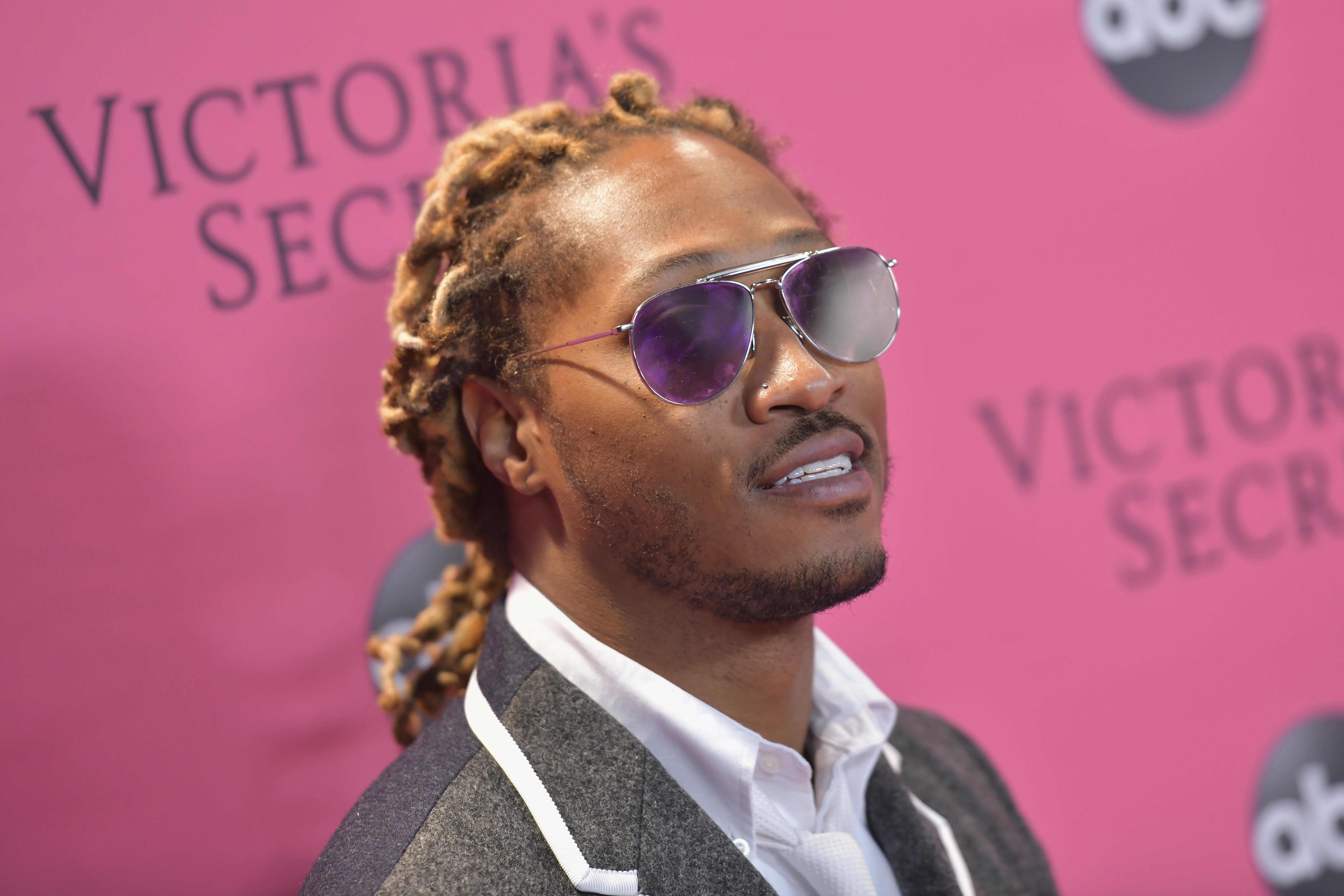 Future and Eliza Seraphin, have reached a satisfactory amount in terms of monthly child support settling on an amount to send over every month until Reign is an adult.
Future and Eliza have agreed on $3,200 every month. This comes months after Eliza shot down $1,000 and after her lawyer had demanded $53,000 per month.
Eliza has also been ordered to send her financial records again because her original files were deemed "unsatisfactory."
Future dropped his defamation lawsuit against Eliza and their child support case is coming to an end.
Future is the father to 1-year-old daughter Reign.
The results came back in the legal battle between Future and Eliza Reign. Future was found to be the biological father after months of dragging his feet to take the test.
Future remains with his current girlfriend, Lori Harvey.
Photos by Getty Images