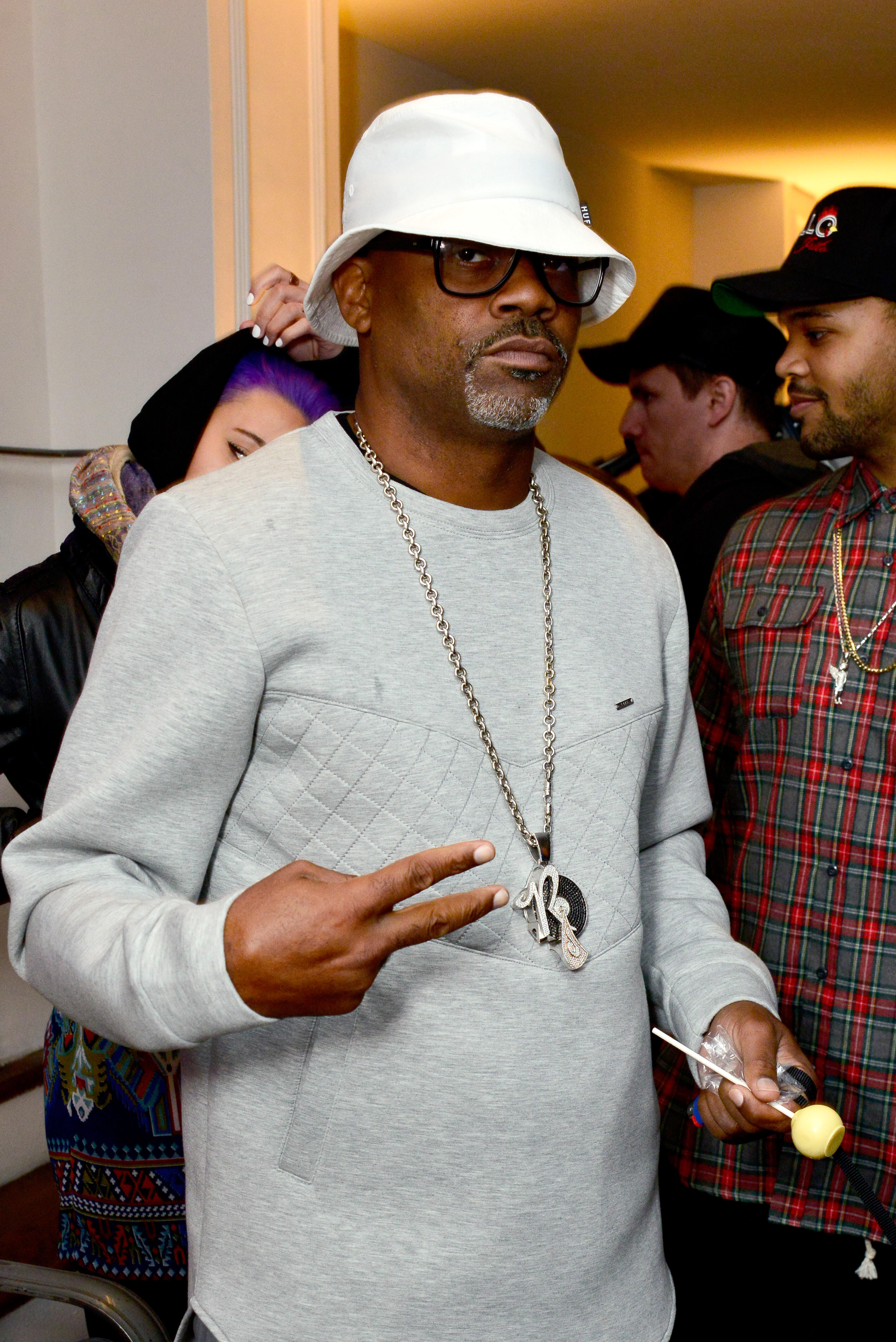 In the latest episode of We TV's "Growing Up Hip Hop" Hip Hop Mogul Dame Dash has a therapy session between himself and his two children Damon "Boogie" Dash and Ava Dash when a simple misunderstanding of facts turned into an all out shouting fest.
Dash would lash out over being misquoted by Boogie which led to an argument when Ava attempted to back her brother up. Dash would call his kids "disrespectful, spoiled and clowns" when he stormed out of the session. The quote in question came when Boogie stated that his father told him to "Don't come around until you fix yourself".
A clip of the beef is below and Growing Up Hip Hop can be seen Thursdays at 9 on WETV.
Photos courtesy of Getty Images