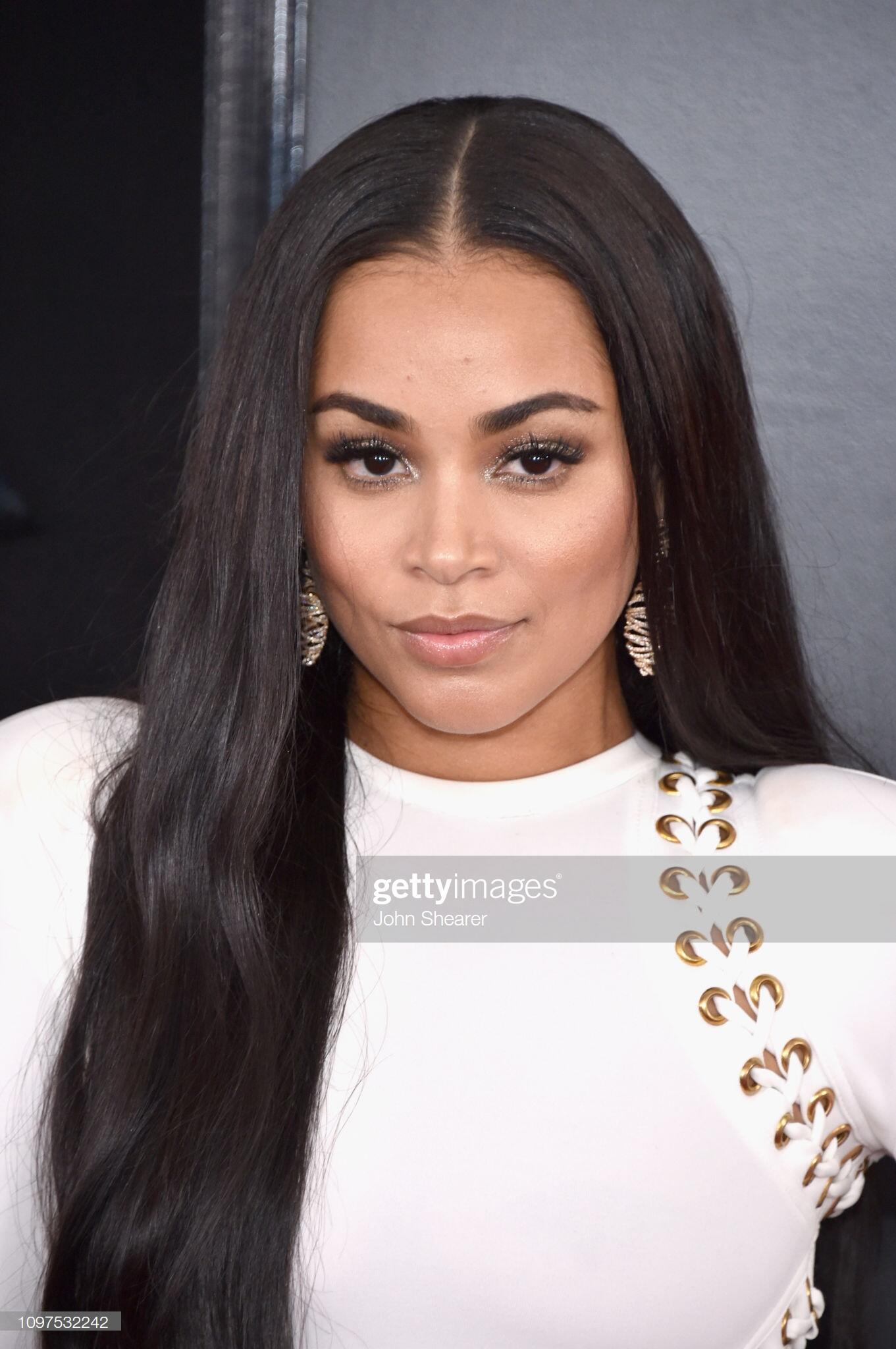 Rumors in the entertainment business are as much a part of the business as press conferences. Some are true, most are not, and some can at times cross a line. Thus is the case when a rumor started to spread about Lauren London being in a relationship with P. Diddy earlier this week.
London who barely a year ago lost the love of her life when Nipsey Hussle was murdered, instantly shot the rumor down with an angry Tweet that demanded respect for her loss. She would post a picture of Hussle with the caption "still his" London is awaiting the trial of Eric Holder that arrested for the shooting whose trial begins in April.
Rumors in this business are often unconfirmed and disrespectful. Lauren London just smashed hers.
Photos courtesy of Lauren London