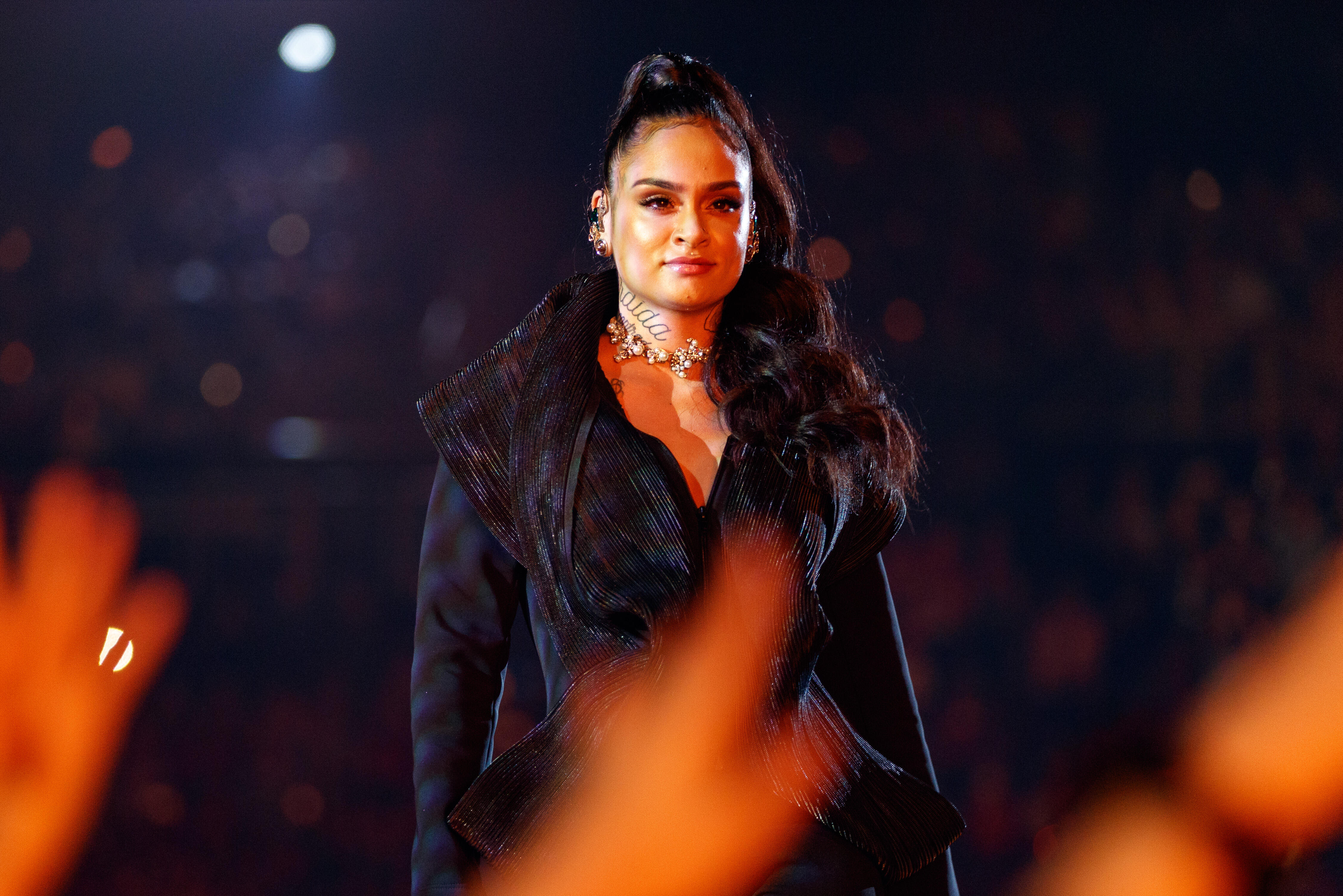 Kehlani is "single again and back on the prowl!" *cue Trina record*
Just days after Kehlani showed off her penthouse filled with red roses and the couple released their joint track "Konclusions", the singer took to social media to announce that she's now single.
While Kehlani did not specify what happened between her and now ex-boyfriend, YG, their relationship has had its fair share of drama. Just a couple months ago, the Cali rapper was accused of cheating on her and was caught kissing a model as he was leaving a party.
However, the two remained an item, up until now and while we may never know exactly what went down between the two, Kehlani seemingly addresses some of their issues in her new song "Valentine's Day (Shameful)".
*sips tea*
CHECK IT OUT FOR YOURSELF BELOW: