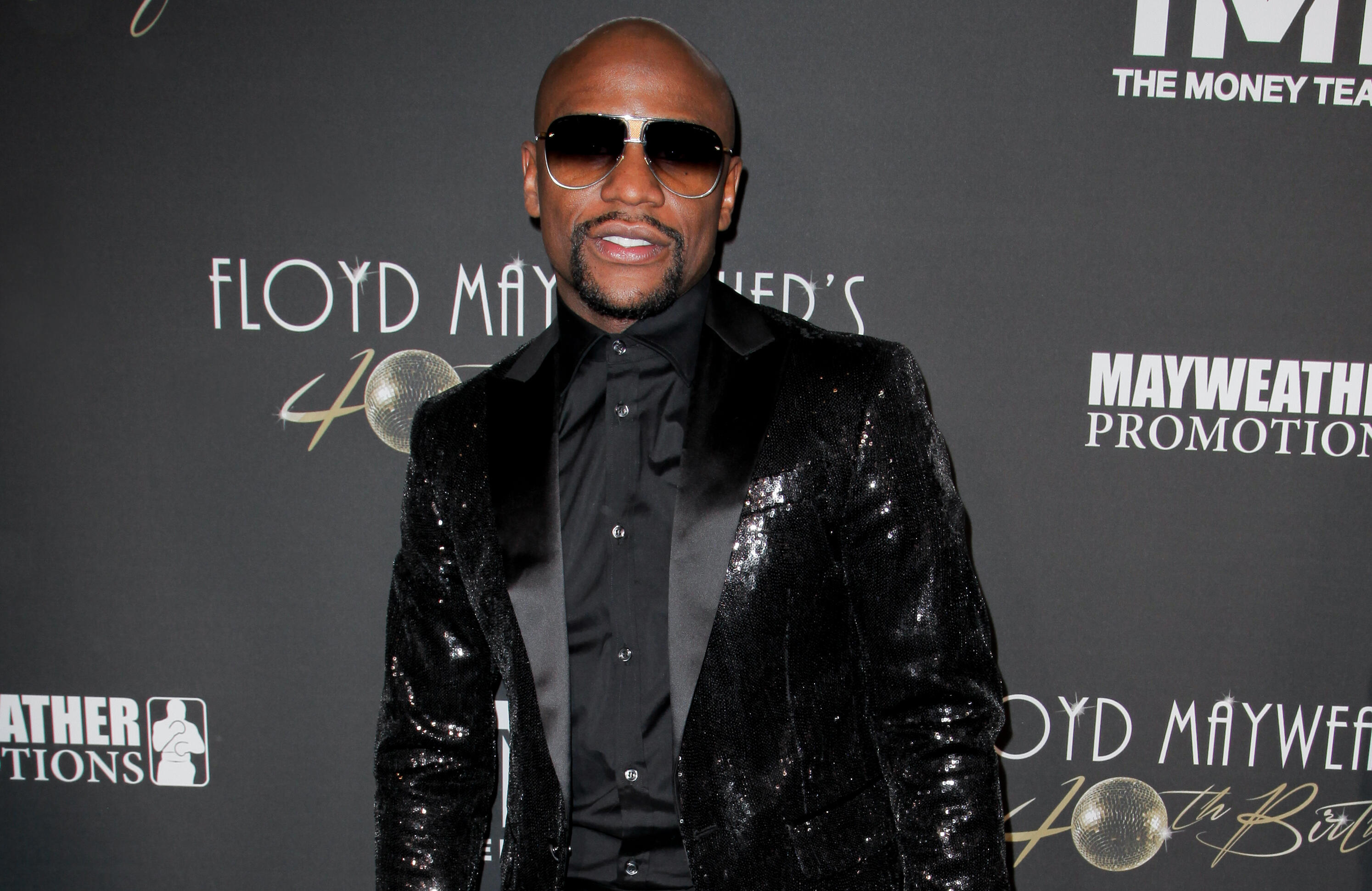 Forget #TBT, Floyd Mayweather is bringing it back to 2014 right. now.
On a recent episode of Drink Champs, NORE asked Money Mayweather about his 2014 scuffle in Las Vegas with rapper, TI. He then took it one step further and asked the boxer if the fight was about the King Of The South's wife, Tiny.
The boxer implied that the Atlanta rapper made multiple threats to "pull up" on him and alleged that TI was a hypocrite, even referring to the rapper by his government name, Clifford.
Floyd also threw shade on TIP's diss song about him saying it goes against the rappers black empowerment persona.
Luckily, you won't catch a real fight between these two anytime soon because Floyd says because he gets paid too much money to "f*** his hands up" and suggested that TI should've checked his girl instead of confronting him.
YIKES. Do you think TI will respond? CHECK OUT THE INTERVIEW FOR YOURSELF BELOW: