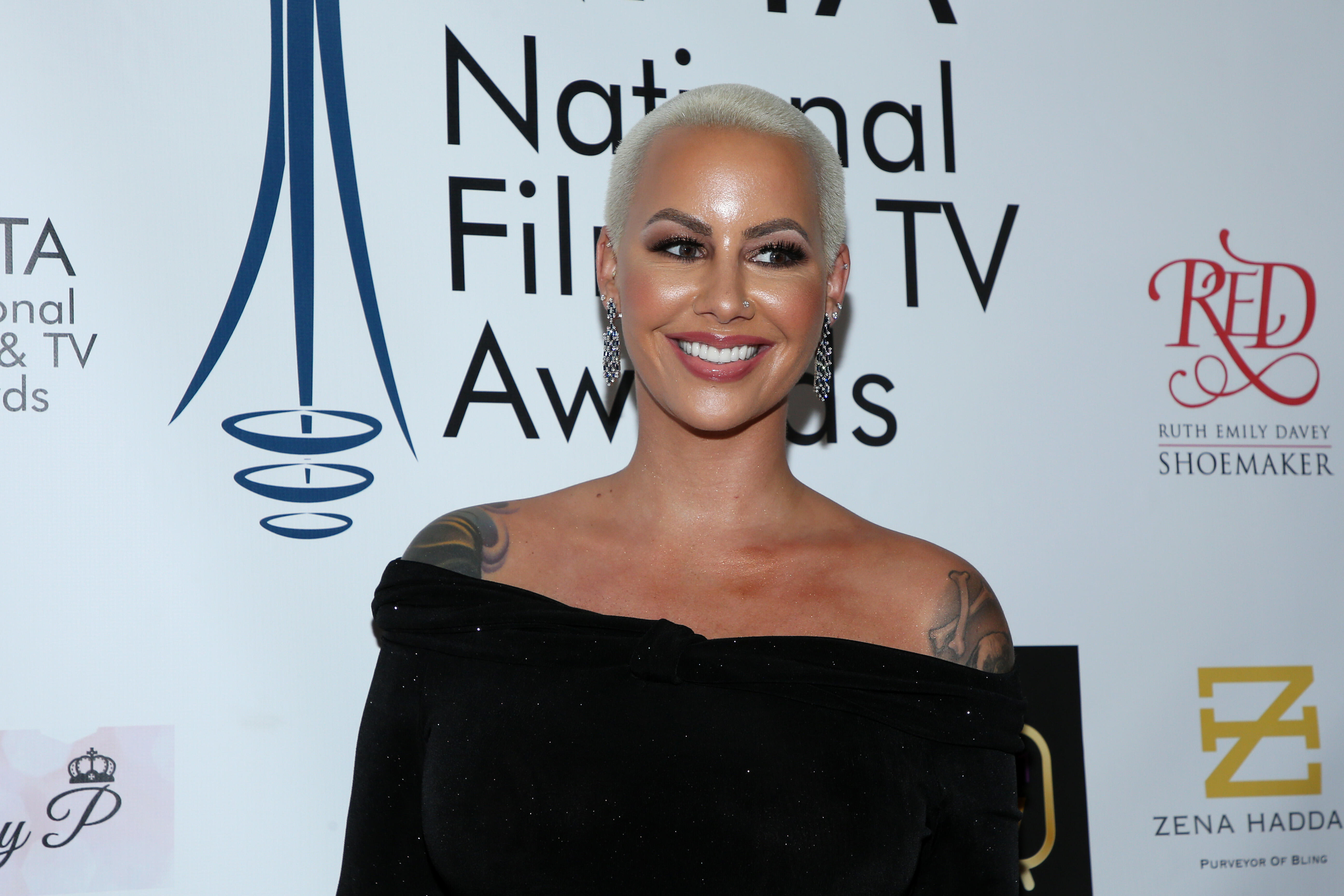 Amber Rose has a pretty large tattoo collection and she recently got another one. No big deal right? Except it's on her forehead.
Yes! The model and Slut Walk founder nearly broke the internet when she was photographed with a massive tattoo with her kid's names on her forehead and social media was divided. Some thought that Amber would never mark her face with such a large tattoo and it had to be fake while others said it was 100% real.
It wasn't until a few days ago when the Philly native posted a picture on her IG page that we had a clear shot of the new ink, but some still weren't buying it.
Well... Now Amber is speaking out and he basically says Y.O.L.O and the tattoo is here to stay. Are you feeling it?
CHECK OUT EXACTLY WHAT SHE SAID BELOW: