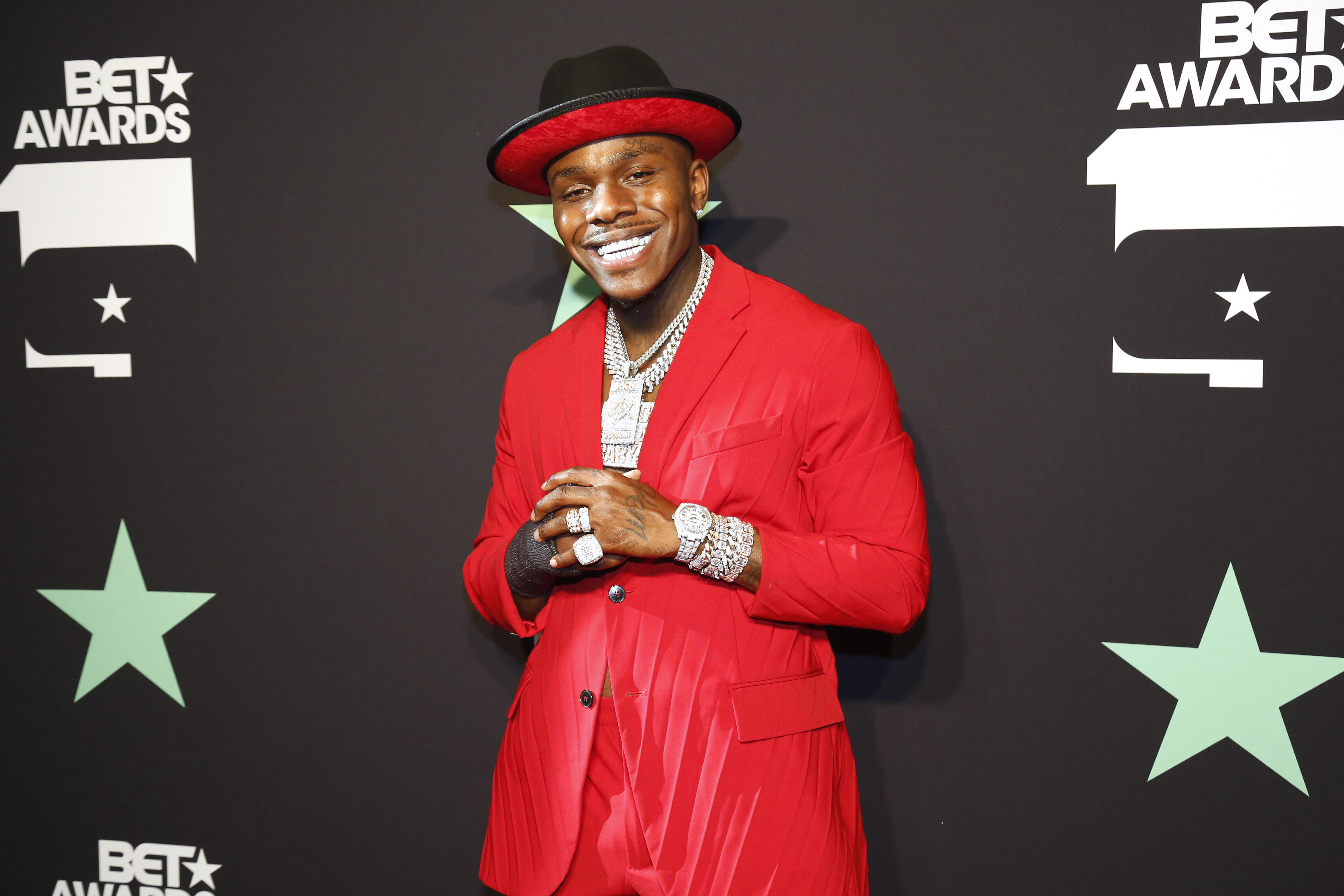 It was all good just a week ago...
Just a few days ago, social media dubbed Da Baby and his baby mama, MeMe #COUPLEGOALS and now she's putting him on blast in a series of posts claiming that the North Carolina rapper is expecting a baby.... With another woman.
But, MeMe didn't stop there. She also posted a video telling the rapper's fans not to believe everything they see on social media in regards to her baby daddy. She even accused him of "policing" her.
Well... Da Baby has responded to the claims.
While he denies cheating on the mother of his two-year-old daughter, he has confirmed that he is expecting a baby with another woman.
Uhhhhhhhh.... Okay?
SEE HOW IT ALL WENT DOWN BELOW: