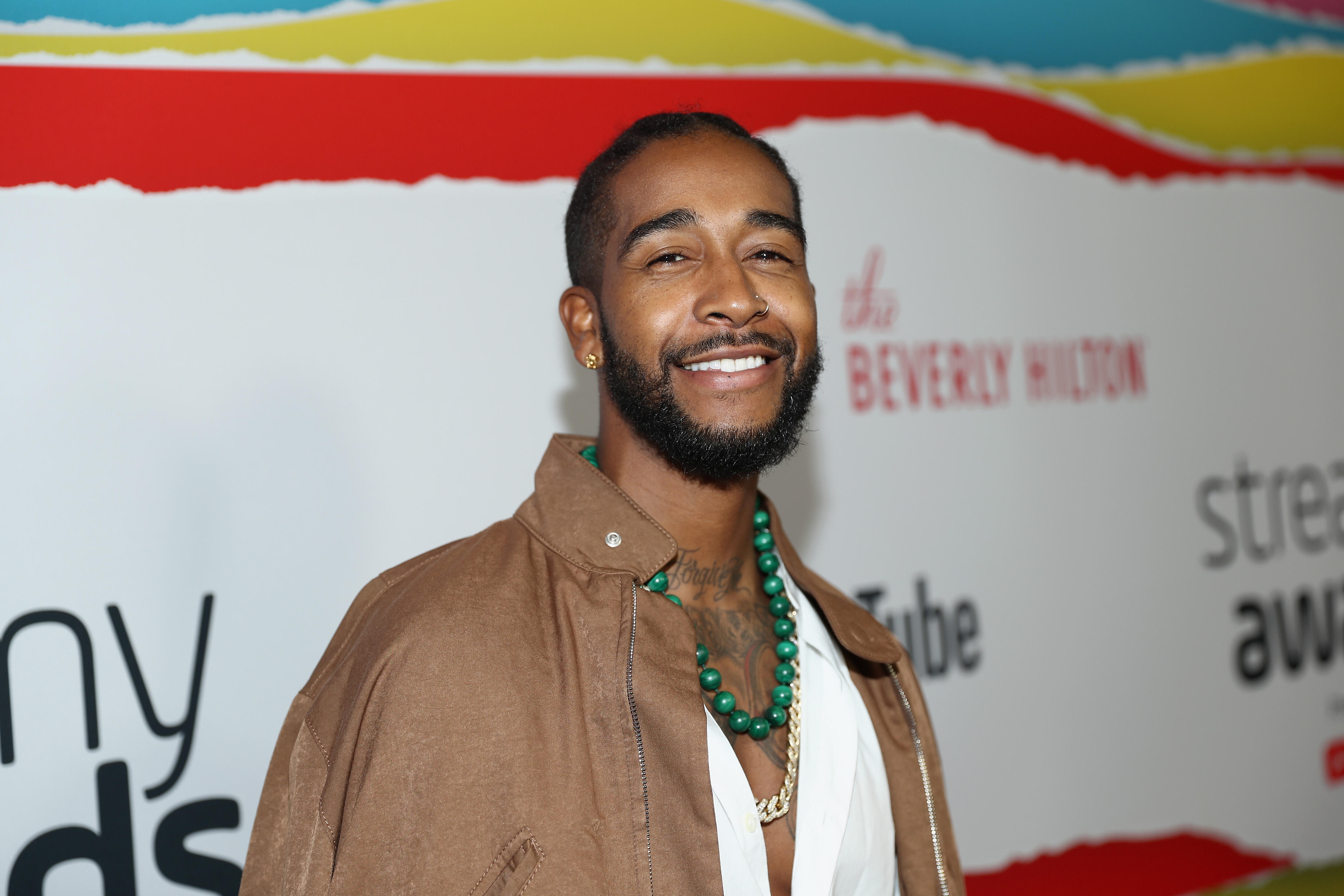 Lil Fizz and Apryl Jones sparked weeks of conversation and debate when they went public with their relationship.
Some people thought it was messy that Omarion's bandmate began dating his baby mama while a few didn't see it as a big deal, but everyone was waiting on one thing… O's statement. However, the singer kept cool, calm and collective… Not saying a word.
Well… He's finally spoken out and if you were looking for some shade from the R&B singer, think again.
During an interview with Big Boy on Monday, Omarion finally spoke about his fellow B2K member and former friend (Lil Fizz) land his relationship with Apryl saying, "I don't have a relationship with Fizz," he said at the clip's one-minute mark. "But I think there should be an opportunity for us to talk one day. I don't know when that is."
The "Touch" singer went on to say, that he and Fizz had an "in-and-out" friendship for 20 years before Fizz decided to date his ex. He claims it was in the finishing stages of Millenium Tour with B2K when he learned of Fizz and Jones' relationship from a little "birdie".
Whewwwwww chile. Messsyyyyyyy.
CHECK OUT WHAT HE SAID IN FULL BELOW: