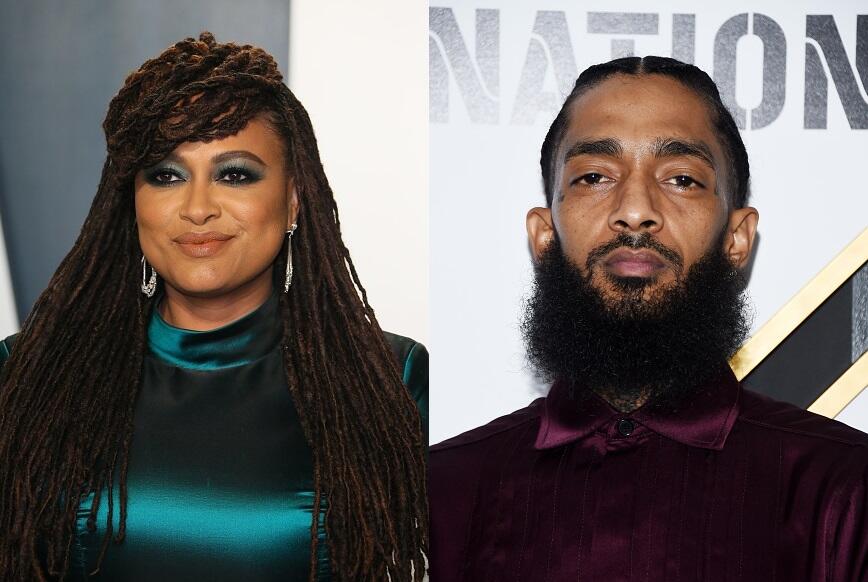 In case you didn't know... Ava DuVernay is a magician behind the camera and now she's back at it again!
Netflix has reportedly won the rights to Ava's latest project that's going to honor Los Angeles and hip hop legend, Nipsey Hussle.
The relationship between the Academy Award winner and the entertainment giant is not a new one. They've teamed up twice before. The first time being in 2016 for the award-winning documentary13th and again for the more recent (and also award-winning) film When They See Us (2019).
The deal comes less than a year after Nipsey's tragic and fatal shooting last March in South LA. Just last month, Nipsey was honored at the Grammy Awards in a tribute introduced at the Staples Center by DuVernay herself.
No word on when the documentary will be released.
Will you be checking it out when it drops? Let me know.