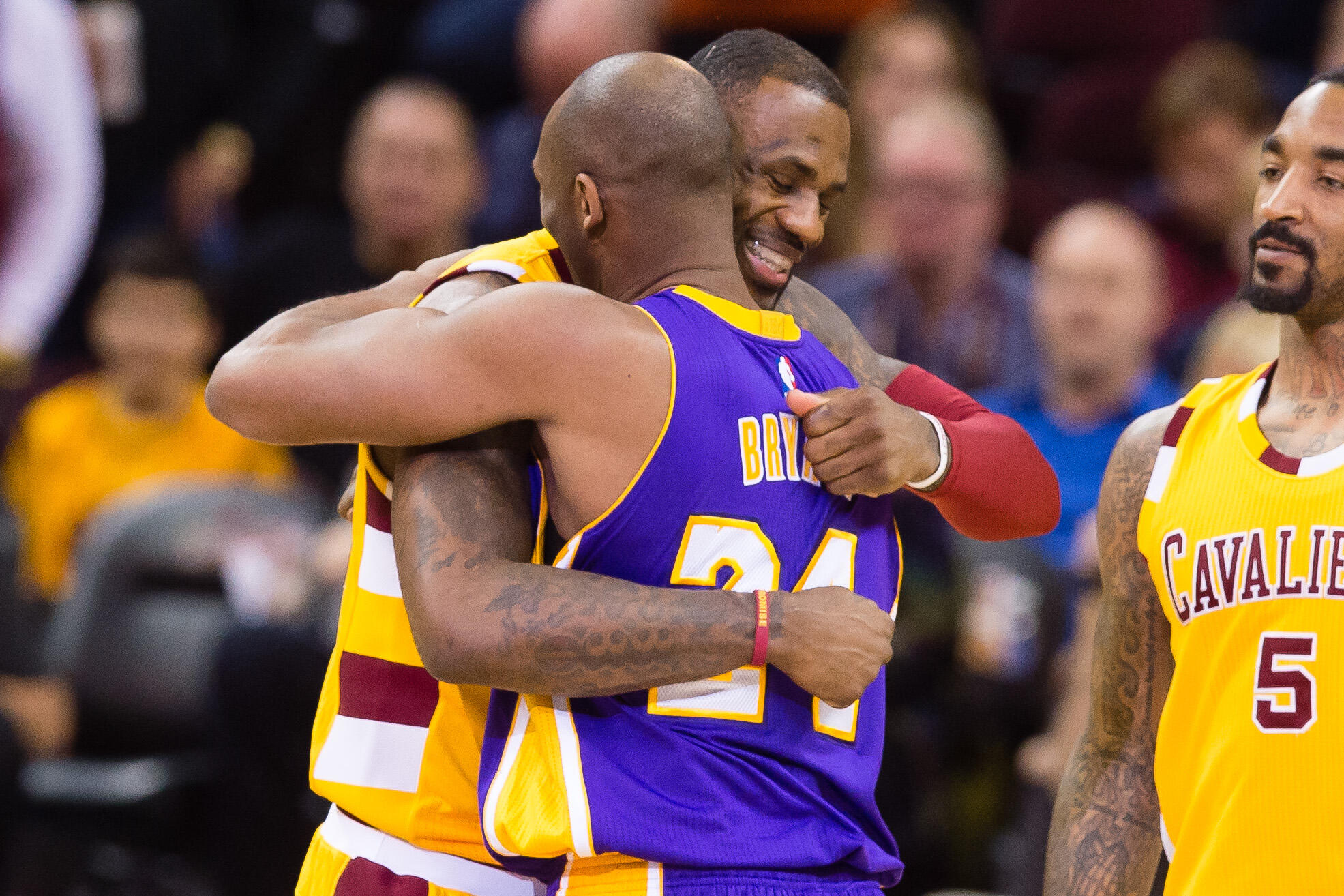 If you think the smoke has cleared on Gayle King's interview with WNBA legend Lisa Leslie… Think again.
Quick backstory, Oprah's BFF, Gayle questioned Kobe Bryant's legacy due to his 2003 sexual assault allegations during an episode of 'CBS This Morning' and has been under fire ever since. Gayle has since put the blame on the network for the tacky line of questioning and claims the interview was edited in a way to make her look bad.
Well, celebrities aren't buying any of it. Los Angeles Laker, LeBron James tweeted out praise for Lisa Leslie for how she handle the question while throwing shade at Gayle.
Snoop Dogg and Boosie on the hand, weren't as subtle…
CHECK OUT BOTH COMMENTS BELOW: