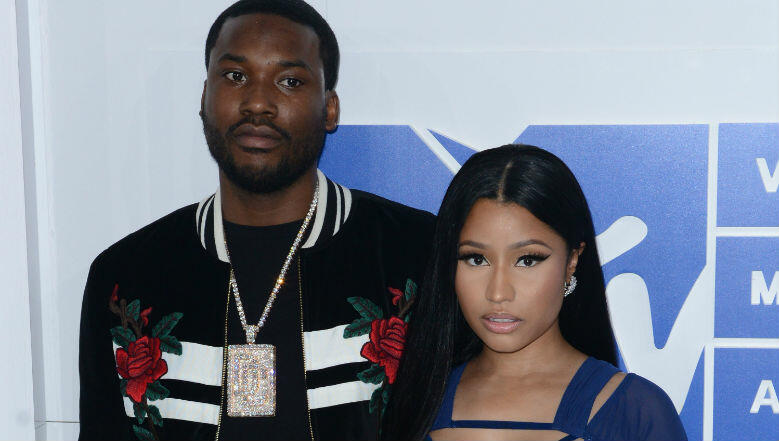 If you thought things were over between exes Nicki Minaj and Meek Mill… Think again!
After their initial confrontation at a boutique in West Hollywood a few weeks ago, the rappers were back again and taking their beef public. The two exchanged mad shots on social media yesterday and things got nasty!
It all started when Meek apparently liked a meme that took a shot at the Queen Barb's new hubby, Kenneth Perry. Well… Mrs. Petty caught wind of the shade and didn't waste any time defending her man!
Now, Nicki is saying she regrets the whole nasty exchange. At Wednesday's Pollstar Live! event, in LA (just hours after it all went down), she says she's not one "phony excuses or backtracking", but tells the crowd she considers it "a lesson in mastering her anger and emotions."
CHECK OUT HER INTERVIEW AND THE NASTY TWITTER BEEF BELOW: