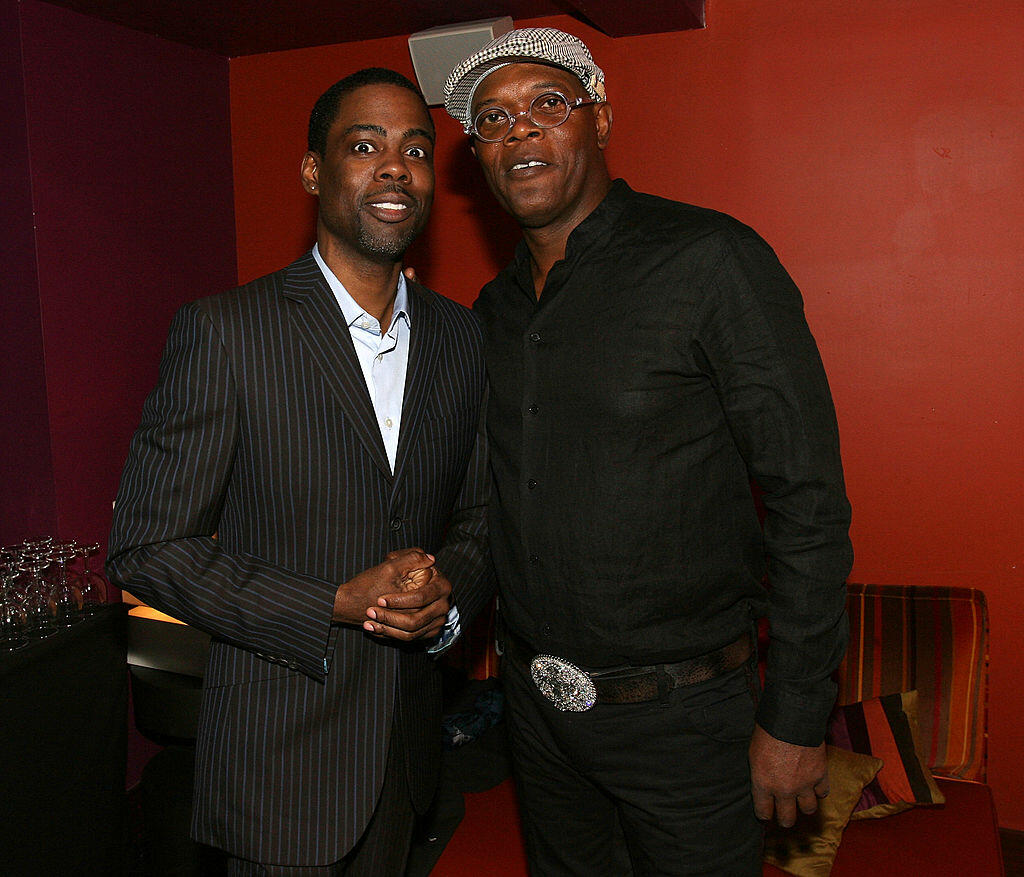 If you've ever seen the Saw' movies then you know they're bloody and dark! Not to mention, there's over 5 movies within the franchise.
The movies follow the mastermind 'Jigsaw', who plays a sadistic game with people he kidnaps all in the name of moral corruption. Well, now Chris Rock and Samuel L. Jackson are ready to play, but the movies will take a twist.
Spiral is a reboot of the iconic horror movie franchise. The film (which is also produced by Rock) dropped its first trailer yesterday and in it, we are introduced to Detective Banks (played by Rock) and the crisis that someone is hunting and brutally murdering cops. 
Later, we see his character chained up in a room, holding a hacksaw, which can only mean one thing… "Do you want to play a game?"
Sprial hit theaters May 15. 
CHECK OUT THE TRAILER BELOW: