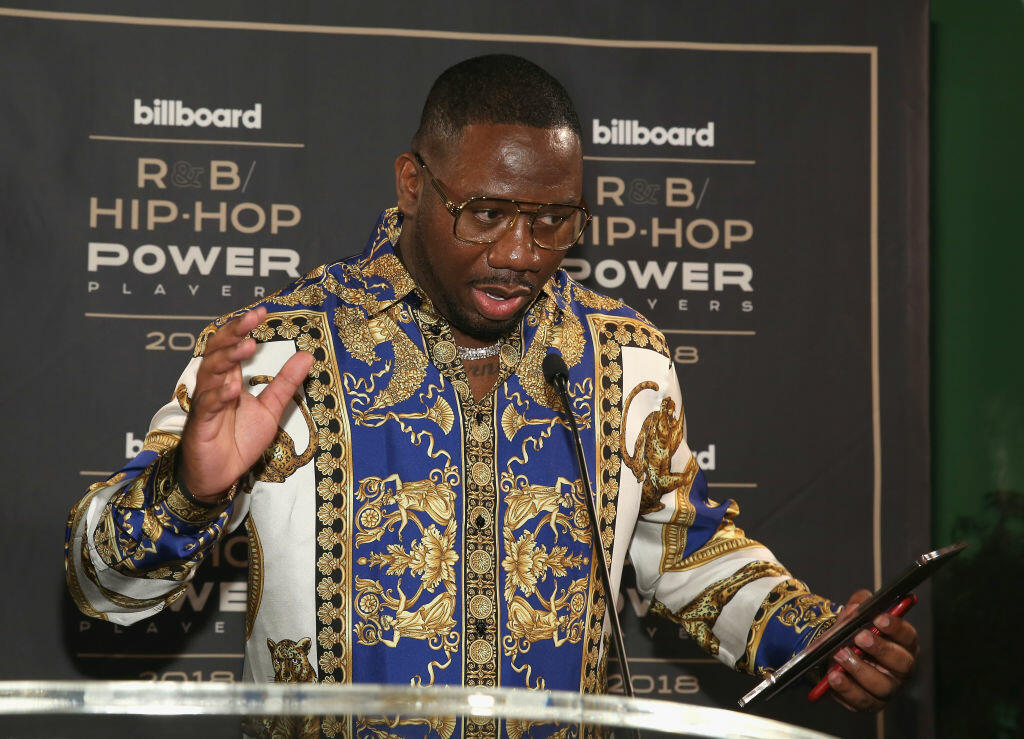 Super Bowl weekend here in the 305 was still going strong Monday night with Quality Control's annual "Stripper Bowl" and it was raining money... Unless you were a stripper.
Although some videos showed celebs, athletes and rappers throwing mad cash, the dancers are claiming they didn't see any of it. At least not enough of it. There are videos of attendees trying to steal money and one even shows a few women trying to walk off with a bag of cash before getting caught by security.
Now, QC's CEO Pierre "Pee" Thomas is speaking out on the controversy that is surrounding his annual bash.
CHECK IT ALL OUT FOR YOURSELF BELOW: